The reality of the media world today is that media sites and outlets are just flooded with information – and most of it is not in a very usable or interesting format. It basically amounts to just so much rubbish, and is soon disposed of (when it's in digital form) via the DELETE key.
So, over the years, the press release writing team at Articlez.com have learned a few tricks – what to avoid and what to emphasize – that will help get your press release a better chance of being noticed by media people. Allow me to mention just a few…
Developing a Laser-Focused Press Release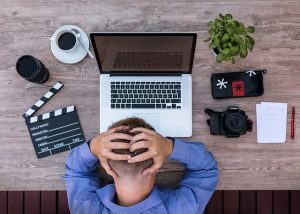 A dead giveaway that a press release has been written by a beginner is that it is all over the place. It lacks a clear focus and structure.
What causes that?
A lack of understanding the client's needs and reasons for wanting a press release prepared.
Not properly researching the background of the company that will be the focus.
Not outlining the points that need to be covered.
Without proper focus, a reader will be left wondering, "What was the point of this press release?"
A press release writer should know what they need to say – what ground they need to cover – before they start typing. They should not waste words on non-essentials, because you, the customer, have paid for every word and need every one of them to contribute.
Developing a Press Release That Arouses Interest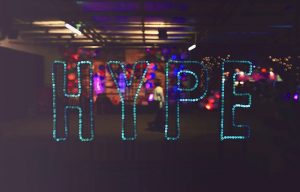 For many reasons, the most important part of a press release is the first paragraph. Not only does an experienced writer include the most important details, but they understand that they need to "hook" the reader, interest them and arouse their curiosity.
They understand that if they fail to interest the reader, that they will lose that reader, who will never go on to finish reading it. People reading your press release will never get to your contact details if their interest was not aroused along the way.
This goes way beyond finding a "newsworthy angle." When we are talking about arousing interest in the reader, we are talking about feeding a desire within them to firstly, keep on reading until the end, and secondly, for them to take action – to reach out and email or telephone you, or to visit your site to get more information.
Developing a Press Release That Respects Reality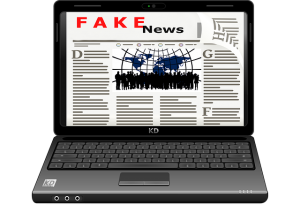 What are we talking about here? A press release that "respects reality" has a realistic point-of-view about the impact and significance of the subject-matter of the press release.
The key here is to recognize that it is very easy to over-hype your business, event or new product/service. From your point-of-view, it may seem like you are making an earth-shattering announcement or that your product/service is truly revolutionary and like none other.
It may be all that, but then again … maybe not. You've got to remember that most people (particularly in business) have a highly-sensitive and very accurate BS radar. They can detect when someone is trying to pretend that they are a big fish in a small pond.
So a press release that respects reality embraces a realistic perspective on that new product or service offering. Most likely, it will not be the cure for the common cold, eliminate aging or bring everyone fabulous wealth. Our press release writers, while crafting a press release so that it arouses interest, and is tightly focused, will also make sure that your press release has feet firmly on the ground. Press releases are not the place to spin out pipe-dreams – they are a communication tool, and nothing more.
What To Do If You Are Scratching Your Head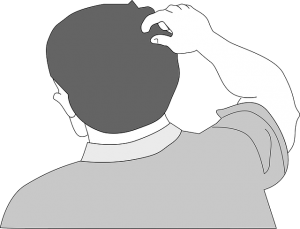 Having read all of this, perhaps you are wondering if it would be wise for you to write your own press release. That's why over the years we have written hundreds of press releases. We have taken the time and gained the experience to know what works — and what doesn't.
Even if you are a good writer for general purposes, press release writing is very specialized, and as you've seen from the discussion above, there are lots of pitfalls that you must avoid if you are to get an effective one written.
Our recommendation: If you are reading this, and are left scratching your head, wondering if your writing skills are up to the job — they probably aren't. That's no insult, just a sign that you need to turn to experts to get the job done right.
That's us — that's Articlez.com.