One of the most basic rules of SEO is that to rank your website better, you need links.
But there is an important caveat here: Not all "links" are created equal. In the simplest terms, not all links are seen by the search engines today as being valuable. The ones that are, are often called "authority" links, and ways of estimating that authority have been devised by SEO'ers.
In our modern world, one type of powerful website is a media website.
Newspapers – radio – television – internet… The media (mainstream or specialty) are truly social influencers across our world.
So it just makes good sense that if you can pick up a link from a real media site the search engine gods will place a high value on it.
But how can you pick up such a link? Most likely, you don't know anyone on staff or a reporter that you can reach out to. But there is a way to get links back from these influencer sites: Press Releases.
So do a little experiment — open up your favorite site ranking tool, and plug the following list of media sites into it and look at their Domain Authority —
Google News
The Press Enterprise
Mercurynews
The Boston Globe
ABC 11 Raleigh/Durham
Chron.com
Pasadena Star News
ABC6 News Philadelphia
CIO
The Press-Telegram
The Albany times Union
The Wichita Eagle
InsideBayArea.com
RCR Wireless
The Miami Herald
The Daily Record
The News Tribune
ABC7 New York City
The Columbus Dispatch
The Daily Herald
The Star Telegram
The Lexington Herald Leader
The SanFrancisco Chronicle
The El Paso times
International Business Times
The Star Tribune
Myrtle Beach Online
The News Observer
WRAL.com
Securities Technology Monitor
StreetInsider.com
The Olympian
The Daily Breeze
News OK
The Sacramento Bee
Banks.com
Beyond the Dow
Biomed Reports
American Public Media
Anchorage Daily News
The Bellingham Herald
Bradenton Herald
Newsday.com
The Idaho Statesman
Kansas City Star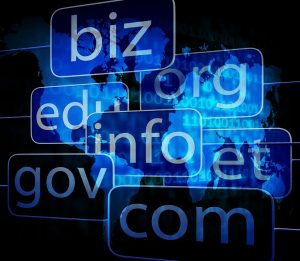 The Domain Authority of media sites can be anywhere from DA 20 – DA 95 or even greater!
In the past, however, getting press releases published was prohibitively expensive, as subscribing to syndication services (which get your press release distributed) required a huge cash outlay.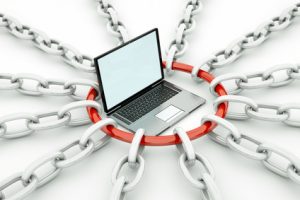 But no more. At Articlez.com we have distributed thousands of press releases over the years.
Not just single media sites, but the biggest news aggregator site of them all — Google News — is indexing our PR's. (Currently we get 98% of our press releases indexed in Google News!)
Not only that, but if you need one written we can handle that as well.
If you have a press release ready-to-go, your cost will only be $69 … If you need us to write it, we will do that and then distribute it, and your cost will be only $119.
A 500-word, professionally-written and professionally-edited (to conform to press release submission requirements) press release. Promotion and publicity — and lots of authority backlinks for your site.
The links embedded in your press release: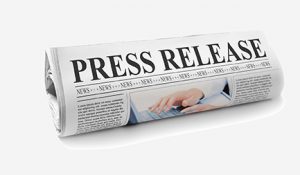 Build your site's backlink portfolio
Diversify your backlink anchor text
Will help your client's site (if you are offering SEO services to clients)
For a moment, go back up and look over that list of media sites.
This is a list of sites that we post our press releases to — every day.
And this is only a partial list — we have over 300 in total.
REAL media sites, not a useless "article directory" or "portal" site (which "free" press release services typically submit to) — and the Domain Authority that comes with it.
So, when planning out your site's SEO campaigns, remember: Your site needs links, but it needs links from AUTHORITY sites — and press releases can help get you some. Press releases are an essential part of any effective SEO strategy.
Check out our Press Release FAQ here.
Dave Kelly, CEO
Articlez.com