Beginning with this post, we are introducing a new monthly feature to the Articlez.com blog — monthly content marketing ideas.
If you are looking for some content ideas for your site, or for social channels promotions, you might find some ideas here. And, of course, we here at Articlez.com stand at the ready to fill your content marketing orders, quickly and professionally.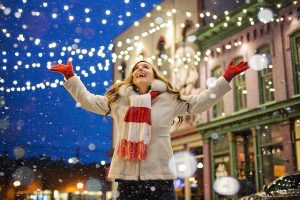 For this post, we will focus on the month of December 2017.
December, the very last month of the year, when we fully embrace the winter holiday spirit. But this time of year can also give a boost to your business marketing efforts as well!
Here are some observances for the entire month of December:
Bingo Month
Operation Santa Paws
National Human Rights Month
And here are some observances that are weekly in nature:
Hanukah – December 12 – December 20
Kwanzaa – December 26 – January 1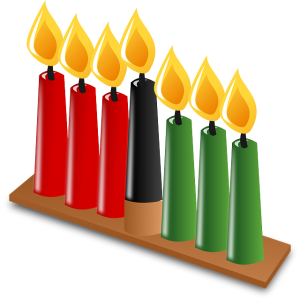 Finally, here are some specific 1-day observances during the month of December:
December 1 – World Aids Day
December 1 – Rosa Parks Day
December 3 – Hannukah Begins
December 4 – Cookie Day
December 6 – St. Nicolas Day
December 7 – Pearl Harbor Remembrance Day
December 9 – Christmas Card Day
December 10 – Nobel Prize Day
December 12 – Poinsettia Day
December 14 – Roast Chestnuts Day
December 15 – Bill of Rights Day
December 15 – Free Shipping Day
December 18 – Bake Cookies Day
December 19 – National Ugly Christmas Sweater Day
December 20 – Go Caroling Day
December 21 – First Day of Winter / Winter Solstice
December 23 – Festivus
December 24 – Christmas Eve
December 25 – Christmas
December 26 – Boxing Day (Canada)
December 26 – Kwanzaa Begins
December 27 – National Fruitcake Day
December 31 – New Year's Eve
For more helpful information on calendar-based marketing, check out this most excellent post (on which this post is based).