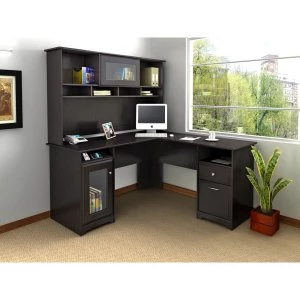 Again we bring you another quick interview with one of our talented Articlez.com writers, Christopher B. Enjoy!
Christopher, where do you hail from? And originally?
I am currently living in Austin, Texas.
And originally?
I was born and raised in New Hampshire. Before coming to Austin, I spent time in New Jersey, Vermont, Los Angeles, southern Arizona, and the high country of Colorado.
How long have you been writing for us?
I've been writing for you for more than four years now.
What brought us to your attention originally?
I found out about your company on a now-defunct online forum where freelance writers used to gather.
Most of our writers, it seems, have certain subjects that they enjoy writing about. What about you?
In general, I tend to enjoy writing about technology, business, sports, and cooking the most. Lately, I've had a lot of fun turning out articles about cryptocurrencies like Bitcoin and a number of investing and finance-related topics.
That's interesting, especially about the finance-related writing, because lots of writers shy away from those types of topics — but you embrace them!
Tell us please, just how do you go about putting together a content piece for one of our customers — what's the process like, for you personally?
It depends, to an extent, on the nature of the project. For relatively involved projects, I'll usually try to work up some kind of outline after making sure to understand the client's requirements and doing some preliminary research.
I make heavy use of an old-fashioned plain-text editor called "Emacs" and a special plugin for it named "Org mode." That combination allows me to easily manage my outline and notes, turn them into a finished article, and export the final product to whatever document format might be needed.
Many of our writers tell us that working for us as a writer has actually sharpened their writing skills — how about you?
I think being able to take on a wide variety of different kinds of work has been very helpful. Working with so many different clients also helps with learning how to effectively understand what each is looking for and produce something they'll be happy with.
Do you do any other work as a freelancer — do you have your own website or personal blog where you share your writing and connect with the public?
I do writing work for a number of businesses here in the Austin area, as well as a couple of longtime private clients online. Locally, it's all about being available to meet with people in person, so I've never really bothered developing a presence online so far. Working with you folks meshes well with that, as well as with the demands of running a small, unrelated business.
Outstanding. Christopher, thanks so much for your time today. Really appreciated!