Search Engine Optimized Content follows a few basic rules. The Optimized part means that the search engine algorithms will like everything about your page from how the site is set-up. Some things they look for is what links you add (in/outbound), relevance, and content designed to be an excellent experience for the reader. Some content you write and post will be more powerful than others, press releases, for example, are an off-site form of content marketing.
Content is not written with a bunch of keywords shoved in; it must be written in a way that is useful and natural. Quality counts for everything. Most of all, it must be potent, helpful content that helps the researcher find answers.
---
Press Releases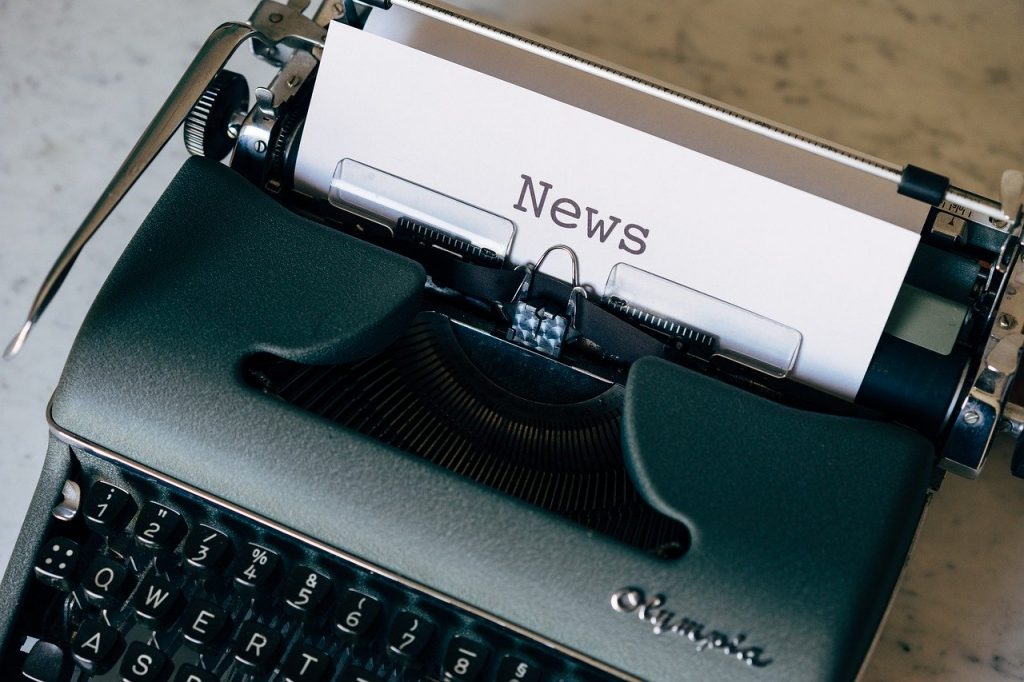 Press Releases are powerful. They tend to put your business, site, or page on the map. Many of the blog sites looking for content to write about will comb through the Press Releases to find ideas and will often send some traffic to your page.
---
Legitimacy:
PR's make your business or brand look more legitimate to the search engines. You can write your Press Releases, or you can hire a content writer to do it for you. Many places offer even to post it to the top Press Release portals, which helps you make traction in your marketing efforts. If a press release catches on, it could be syndicated to a broad but targeted audience of other services looking for announcements or news.
---
Timing is Everything Press Releases are about timing as well as format. For example, WHEN you post your press release tends to be important.
---
Many searching through the Press Releases will often filter by date and time so they get the freshest most up to date information. An early release may bring better results. You should target your most massive audience so that you can maximize views.
---
Don't Forget to Tell Google News, it's News!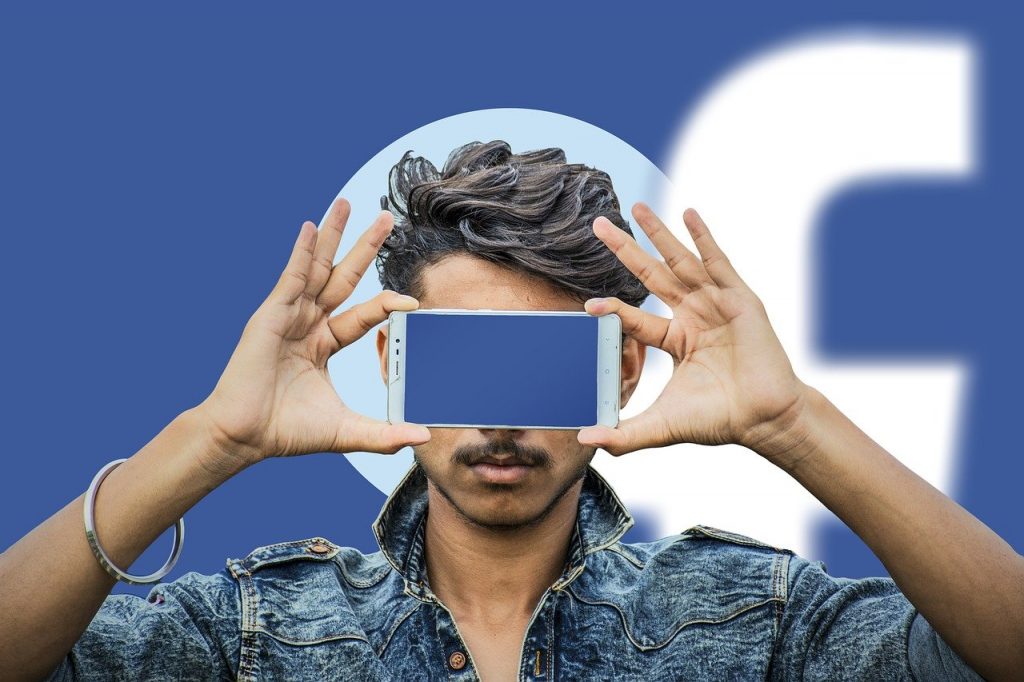 Once you've published your content, you will need to request that Google include it. You go to the news contact page, tick, "I'd like to suggest a news source." Be careful to be thorough and fill in as much information as possible; don't lie or fudge any of your data.
Include how often you update your content or posts to the Google News site. You can also get syndication from someone else who finds your content useful and informative, but you want to make sure your efforts close the deal first.
You need to tell Google your content is "News" explicitly, or it won't get treated as news thus may not get syndicated to Google News, even if it's a perfect fit.
---
The best days, according to experts, are Tuesday and Wednesday for getting your release to the top of the pile. Journalists and blog writers are often thirsty to find new stories and news ideas to write about during that time, so get in there at the right time, with optimized content, and you should have a shot at it.
---
Write Potent, Informative, and Useful Content for your Press Release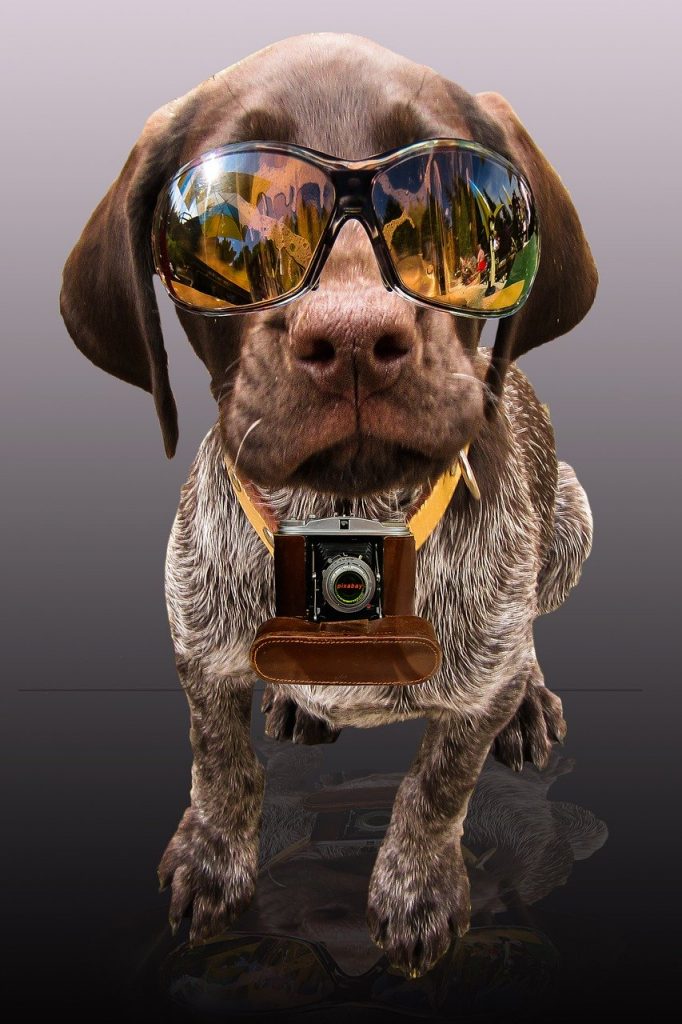 This is how you can get the ball rolling. Don't just write bland, useless, or vague Press Releases; Google counts quality and a factor of other things to verify and cross-check your content. In other words, your efforts are wasted if you write a substandard Press Release. The same applies for anyone wanting to use your content; they want something useful. Keep that in mind as you write.
URLwire for Syndication
Another good place to post your Press Release is URLwire. Their posts and announcements are indexed widely by most major search engines, so exposure is pretty great.
They also syndicate to Moreover's Cool Sites feed and get tens of thousands of other sites to notice and syndicate your post. Again if your content isn't top shelf, it may not get blasted to anyone because it won't show up on any list that gets syndicated. Quality is key!
---
So How do You Write a Press Release?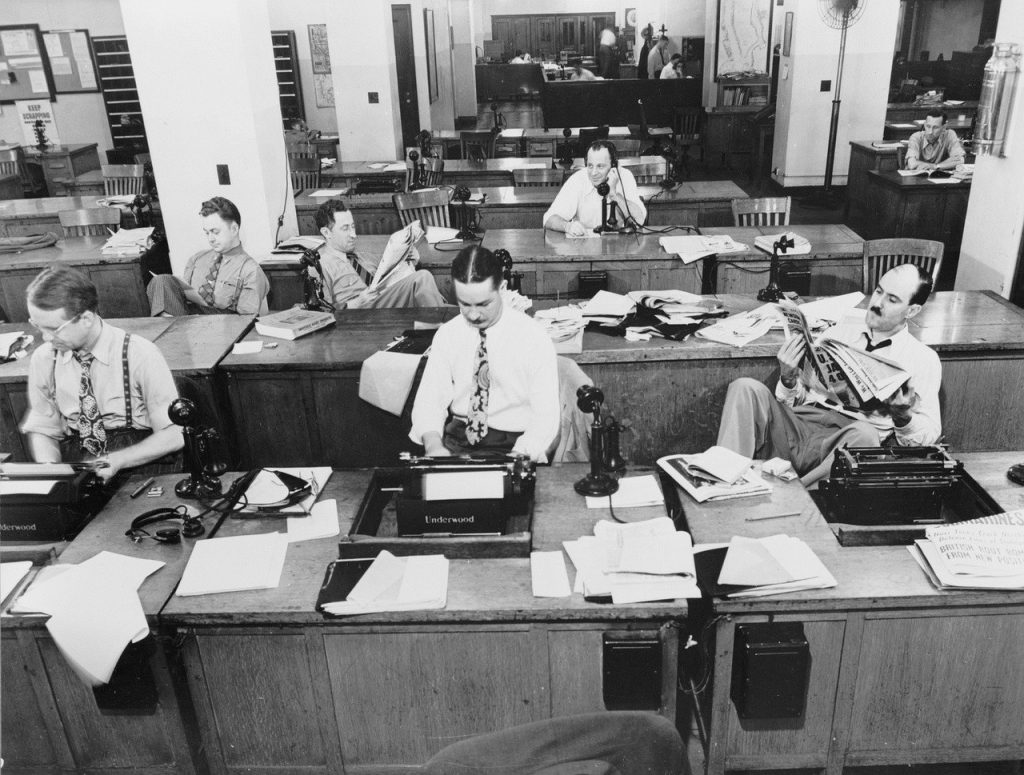 ---
1. Figure out what angle you want to take
You need to consider the Local impact. Does it conflict with another issue? Is it progressive towards solving a specific problem? Does it invoke an emotional response? Who will need to see this? Take great care in making sure to define your angle well, and clear, concise.
Who are you talking about in the Press Release?
What is the main plot, what's happening?
Where is the plot going, what's the reader's next move?
When will the event you include in the release happen?
---
2. Writing the Headline
Attention-grabbing headlines are like Gold. You should write a compelling, thought-provoking, and obvious headline that your target audience will get excited about.
The headline is your welcome message and tells the audience if this is what they need. Your headline IS the first impression of your audience, so speak to them clearly and concisely and get to the point, but write it to speak to the hearts and minds of your audience.
Remember, this IS a competition for your audience's attention and they don't like to waste time. Make sure what you put in your headline is clearly and potently described within the content.
3. Lead the Pack!
The first paragraph of your Press Release follows directly below your opening bullet points presentation (summary). This first paragraph is important and should contain these critical pieces of information.
To get your audiences attention you need a hook. The hook opens the discussion and lets the audience know if this is the right information they are looking for.
Use the who, what, where, when, and how angles. Explain consicely and potently what your content is about, how it can help them, what you're offering, who you are or what your brand, business, or product is about, where you're located, and how you can help (answer questions, point them in the right direction, etc…).
Conclusion
So there you have it. A great press release is gold in your content marketing efforts. It can bring a lot of traffic, more exposure to your business, site, or anything else you want to get on the map. Your press release must be useful, informative, and contain links, quotes, references and overall explain concisely what your brand is about.
Good Luck!
---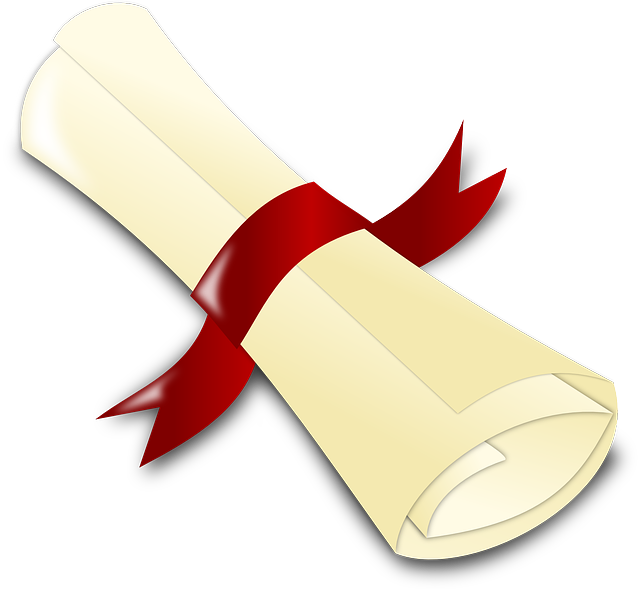 ---