Today is the golden age of outsourcing and networking content to generate traffic to your site. It used to be if you needed content written you had to write it yourself or pay a freelancer a lot of money to do it for you.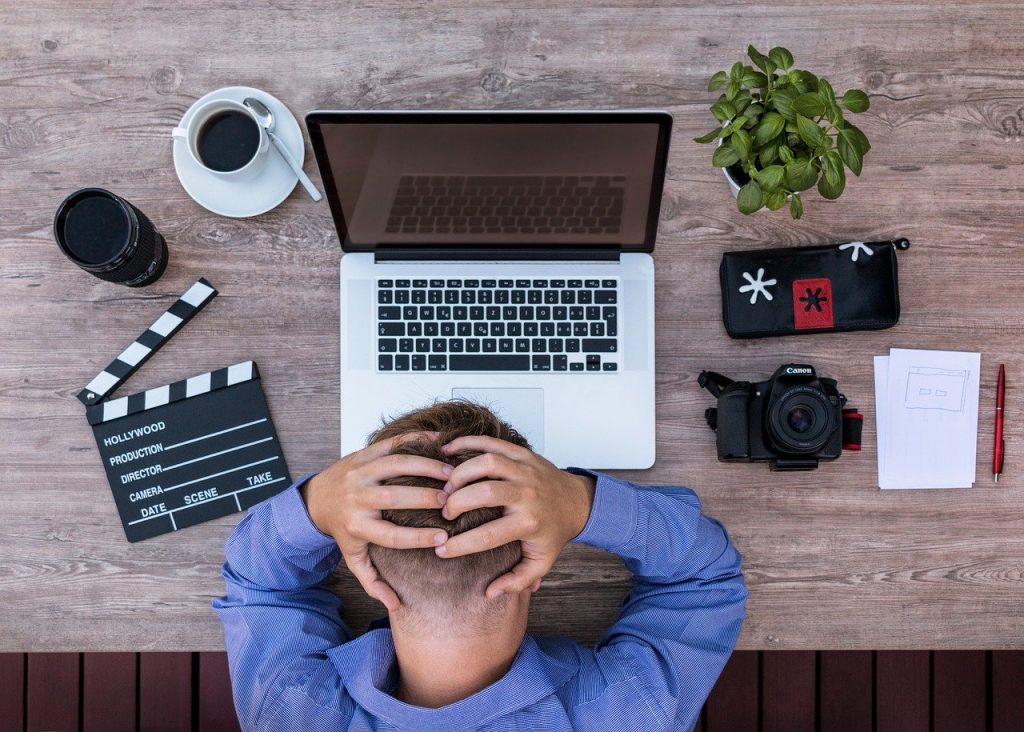 The problem then was that they often wouldn't be reliable, stick to your time tables, and more often than not, you got a quickly written, detail droughted piece of content that was off the mark for what you needed the content to be and do.
They may not have realized how it needs to be written and often the content you got wasn't worth the time you wasted waiting painstakingly for someone to write it. Finding a writer was hard enough, finding one that did a decent job, and guaranteed their work, was an arduous task (hit or miss).
---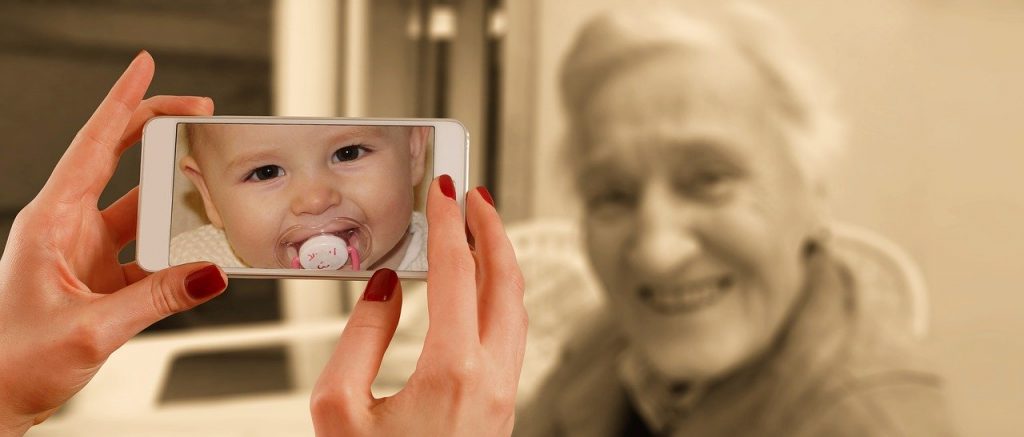 Content Marketing Made Easier by the Power of Numbers
---
This analog process became (metaphorically) digital once companies started to develop platforms that not only can write your content, guarantee results- and time tables but that in a one-stop-shop, could write on a variety of unrelated topics and niche markets. Some even have a mosaic of options for distributing that content for off-site SEO/link building.
---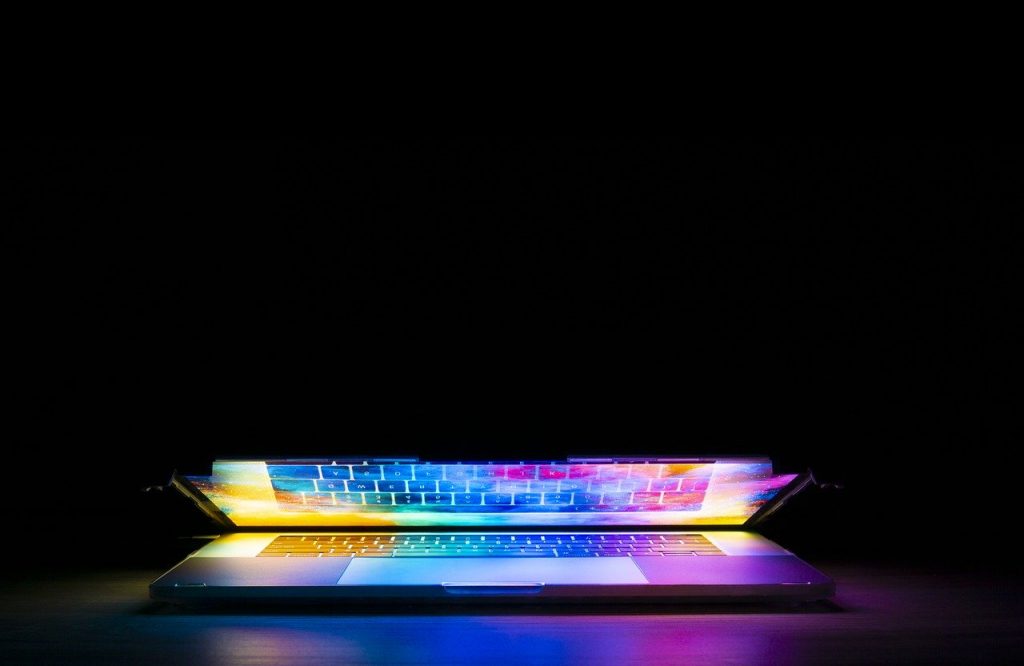 Over the past decade, a lot of things started to consolidate. Freelance writers have become professional writers working with companies that pull many other writers together into the same network. This allowed for more writers each with their own skill sets and comprehension of the many different niche markets to write articles for.
With the pool of writers now working together, the business can mix it up and offer a much more robust and quality article. The business often hires people and trains them in online content writing concepts and formats. You get the benefits of a synergy of writers and systems to optimize your content for what you're going to use it for.
Even if they already knew how to write it, the business would help them tune up their skills by actually writing based on a system designed to consolidate methods that take advantage of SEO, content marketing portals that match what you want to the writer who could produce it, and essentially a crowdsourced content engine with everyone on the same page (synergy).
Some Background On Content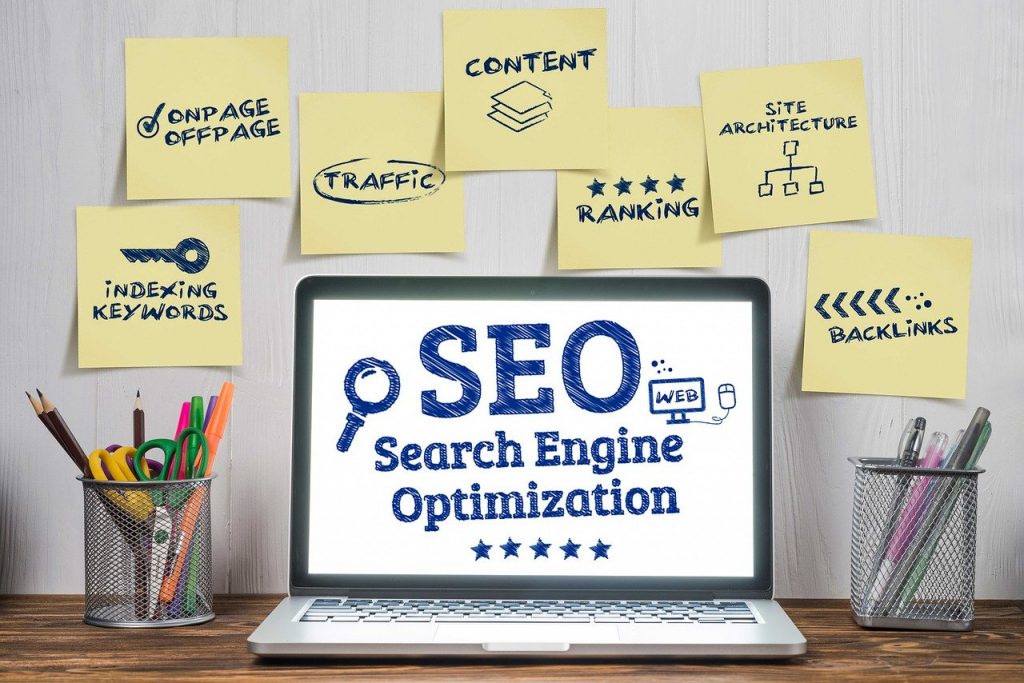 There are many reasons to outsource content. Businesses and e-commerce sites often incorporate social features into their stores and sales sites.
One of the most impactful is content that helps to educate their audience (of or within their niche) or to offer useful information for their patrons. This has the effect of deepening what exactly the business or site is about and offering the visitor something of value before they spend a dime on products or services.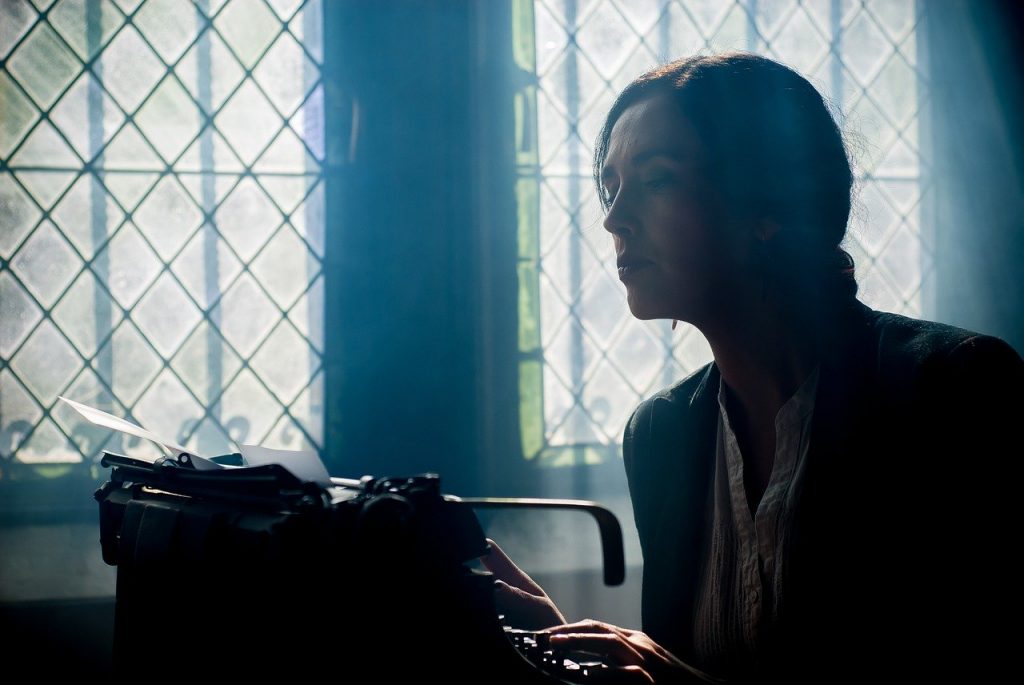 These pages are professionally written to offer the best quality experience for their visitors. But many business owners either starting online in the first place or an offline business adding an online presence to their business, often didn't have the skillset to write this content.
They were too busy just trying to build the company brand, transcribing their offline business into a new medium that was just beginning to start whispers to the effect of "if your business is not online, you're losing 50% of your potential customers".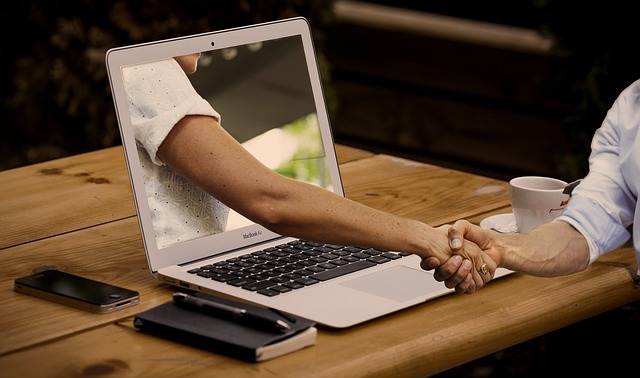 This prompted many businesses to join the bandwagon which also meant they needed to know the basics of "how to get online and what to do to get their business site noticed once they got there.
In the 90's when computers were starting to gain a lot of traction, a similar whisper was becoming commonplace: "if you don't learn how to use a computer you will be left behind".
The common denominator between the two is "if you don't have the skills for going and incorporating digital, you'll be left behind". So first computers were hard, really hard to figure out. You had to call out a technician when something didn't work, but also to teach you how to use this thing. Entering the internet in the first place was a challenge for brick and mortar businesses.
---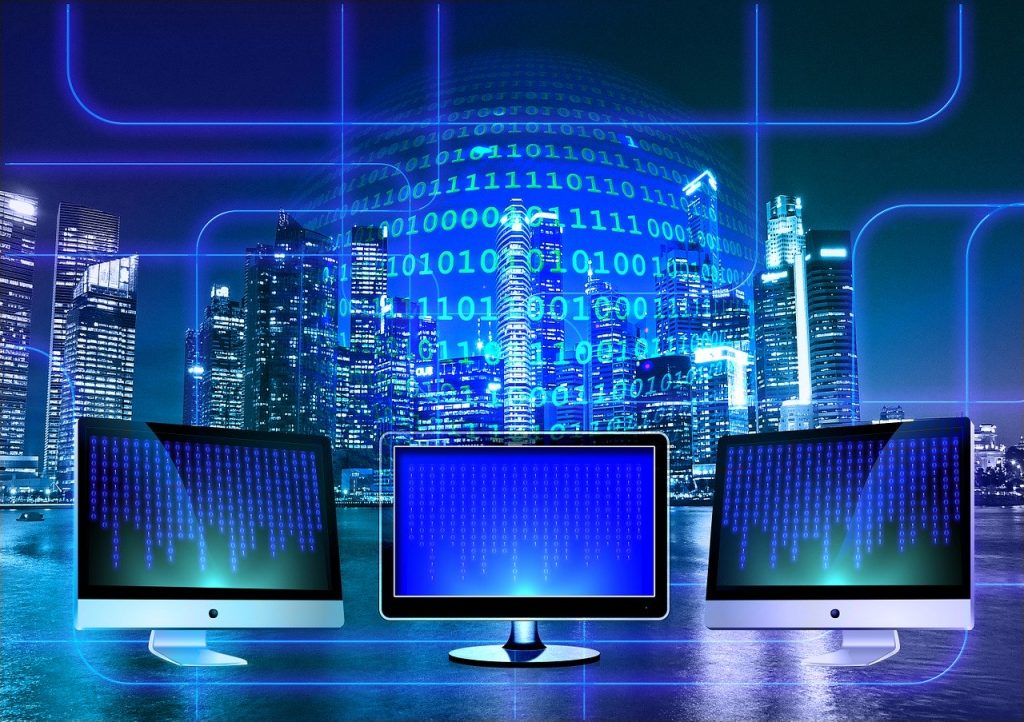 ---
Similarly, content is the lifeblood of the internet, so if you don't learn how to write, and write with search engines (SEO) in mind, then likely, nobody will ever see it. Your content should be high quality so your readers will love your site (and the help they get from your blog), tell a friend who may need the information, service or product they're offering or a resource to learn more about a topic or niche.
With consistently updated content, you essentially have an online newspaper to engage your visitors.
(and invoke the law of reciprocation if you help them with well-written content that answers their questions, and they need what your selling or offering, they may sign up, purchase, or tell a friend (prequalified traffic)).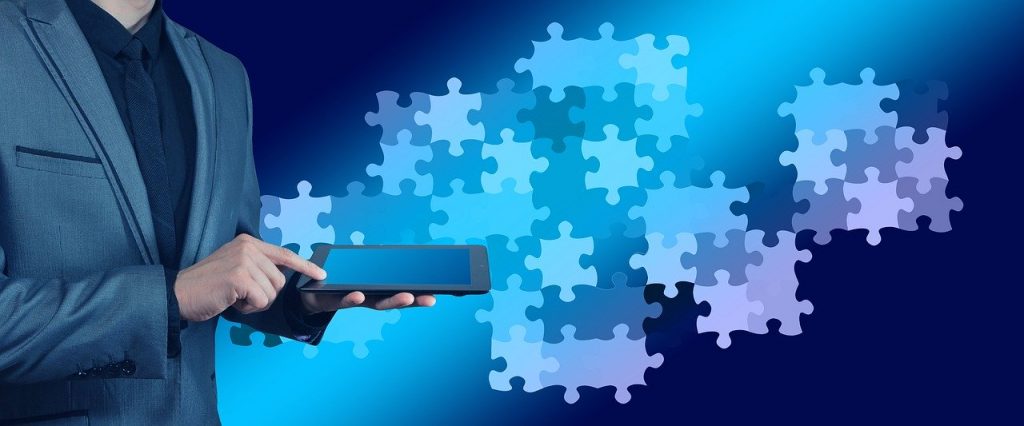 The Key is Consistency in Posting
Just having a blog isn't enough. It needs to be a consistent source of fresh, up to date, content to keep your visitors coming back. More importantly, where your exposure is concerned, your blog content must evolve.
It must be written potently, formatted correctly (for ease of readers scanning your content to see if it's going to answer their questions), be a certain length (500-2000 roughly, words 1000 being a happy medium), and new content should be added at least 1-3 times a week.
This will help you to gain favor with the search engine algorithms thirst for giving it's customers the freshest, most up to date, and current (as in valid information that is not outdated or incorrect) information.
---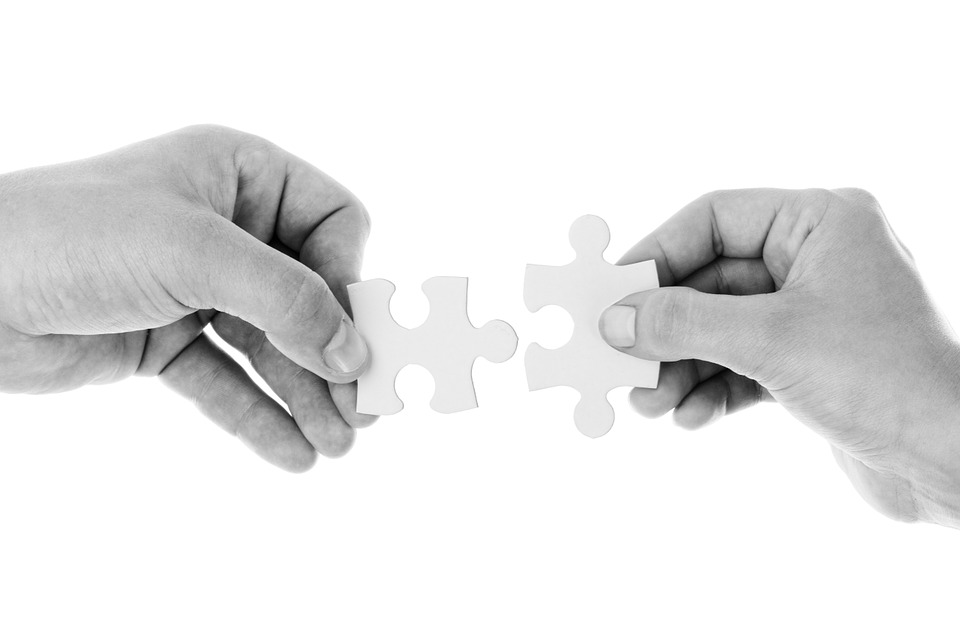 Today's search engines can read your content almost as well as a human being can so not only should it be written correctly, it must contain useful (not fluff) information.
It should have concise, bullet-pointed or paragraphed with subtitles, formatting and it should be researched. It should also link out to help the reader find more information for their research. Internal blog pages should be interlinked as well to help the visitor navigate the data with ease and flow.
---
Outsourcing Content Creation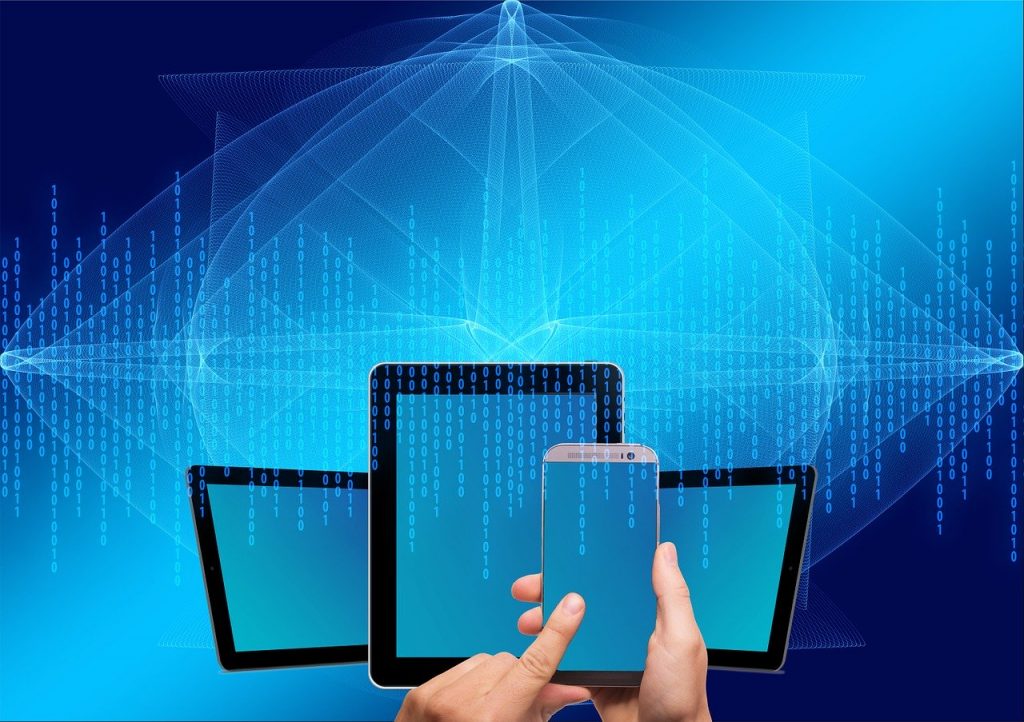 Now that you see how it's set up (very basic overview), you know the constituents you need to outsource. If your business is taking all your time and strength, the last thing you want to do is put an arduous amount of time trying to figure out the landscape of content writing.
There are companies that have very intuitively designed sites where you can go and tell them you need blog content, sales page content, guest post content, press releases, SEO optimized content, and many others (as the web evolves so does the variety grow of available content you can get written) and they will empower their professional team to do all the work for you!
The blog you're reading right now is a part of Articlez content writing services site, for example. In our blogs we try to share anything related to content, SEO, content marketing (including strategies/Ideas), and keep you up to date about the niche our business falls into- content for the web.
---