---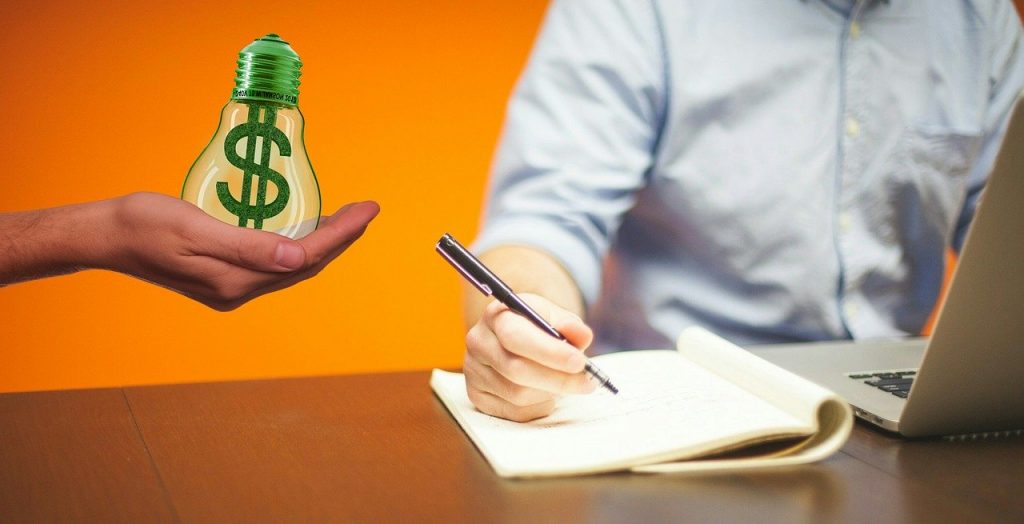 If you want to get anything online noticed by the search engines- you need content. Or is it Copy? Actually, it's both. In today's highly networked online world, it's no longer as simple as one thing over another. Often, you will need to use both to compete.
Although they are different writing styles and types, many of the features in both synergize making them closer to tangerines and oranges than apples and oranges. The two can complement one another.
For example, you may need a Press Release to get traffic to your site and to announce your brand, product, or site through syndication. You also need website content, blog content consistently being published from your blog, and content is written that gets posted as a guest post on a high ranking blog to give you some good incoming link juice. Content is the red blood cells of the internet, without it, nothing would work!
On the copywriting side you have video scripts and other closer to branding or advertizing content.
Online writing comes in a few different flavors. You have your professional writers who create copy designed to enhance and discreetly make people aware of their brand, service, or product. Then you have content writers, which is a term that covers more than just business or SEO (marketing purposes).
---
Content:
Content is used to describe a lot of things. Content writers come in a lot of varieties from Blog writers on personal blogs to blogs written professionally for news sites and most of what you read on the web in articles. The distinction between content and copy (writing) is what it's used for.
---
Copy:
In the hayday of the web copywriters were the ones who wrote ads, slogans, pieces on people or brands or businesses. The distinction was apples and oranges between copy writers and content writers, but today's web has evolved into a complex machine, a lattice of variables have changed everything!
---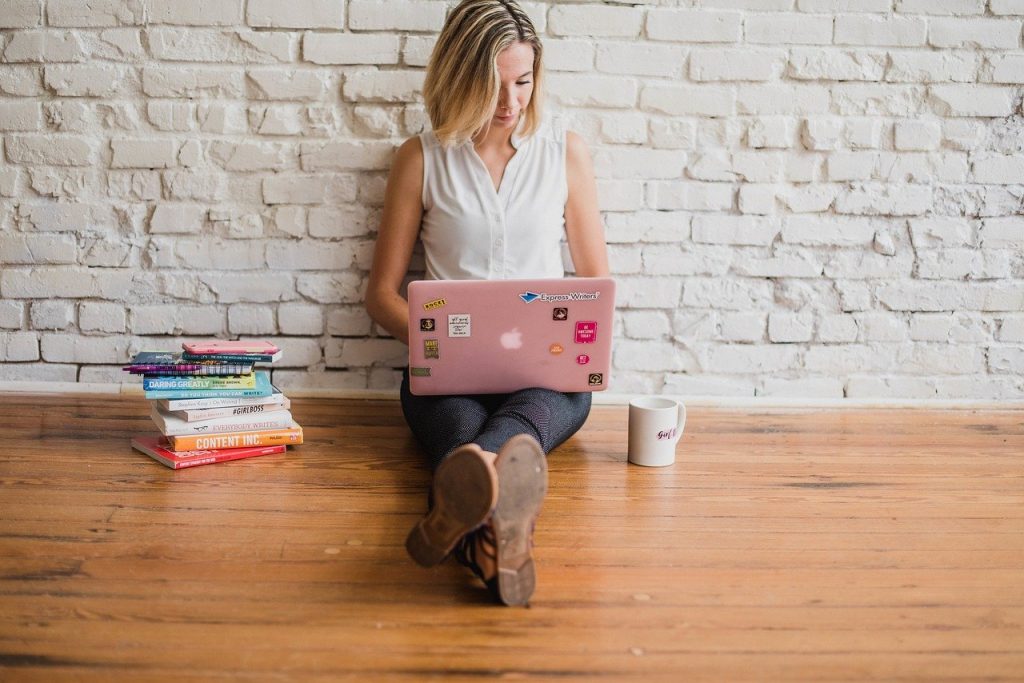 Content Copywriters:
These days, content and copy rules are being interchanged, synergized, and used together. Content is a form of writing that gives the end reader more than an advertisement, more than an SEO optimized page of the early 2000s, and really speaks to the hearts and minds of the reader.
Content writers write anything from solutions to problems to sensational pieces about the current trends to satire. Content is just that- content. And it should be like telling a story. How-to content helps the reader understand how to do something and can be laced with stories and engaging editorial. Copywriting is more of a professional writing geared towards business, slogans, and things of that nature but the two can coexist.
In today's world the catchy slogans and cold copywriting styles of the past, designed for marketing mainly, are less effective if not laced into or complemented by content. In a way the content writers and copywriters married their ideas. When it comes down to it you have two marginally distinct types of writer, but none the less, different.
Content writers tend to write professionally for blogs that are meant to boost a sites SEO or rank but non-professional (no monetize feature) writers also write for blogs or create their own site.
Copywriters can do both but blend links, branding, and other things into the content designed specifically to get traffic or advertize their business in some way indirectly (but can be direct too).
---
Content Marketing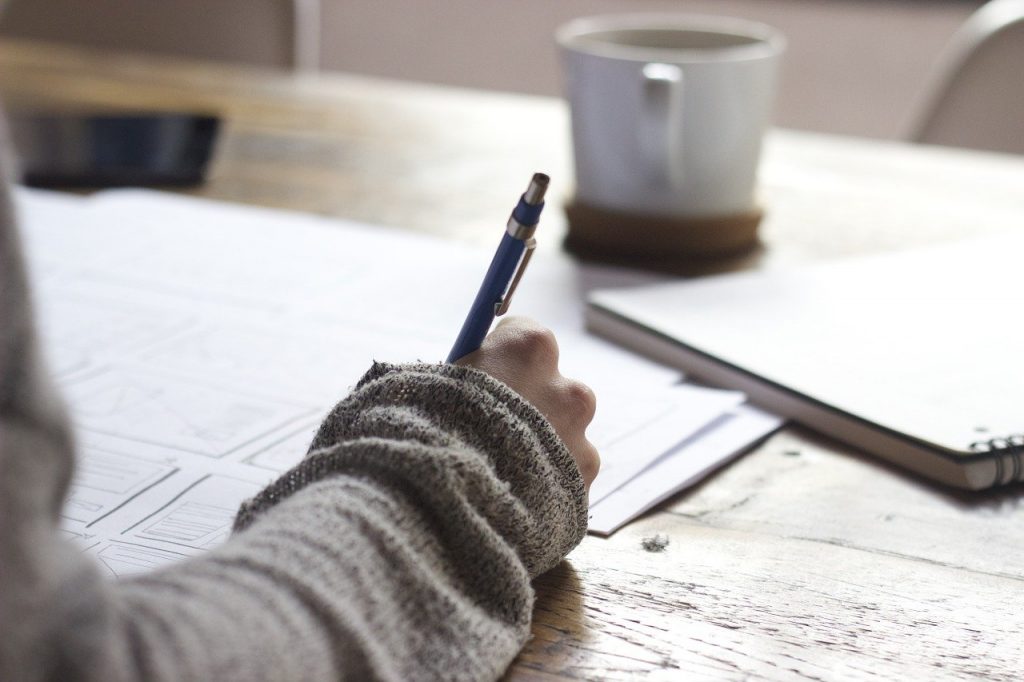 Marketing online today requires articles, content with a purpose. People don't mind reading copy within the content, and today's content marketing has moved the two together to serve synergistic purposes.
The reader gets their content and they barely notice the marketing built in. The search engines expect your content to be engaging, consistent, and full of content!
Content marketing works by posting content written both to inform the reader but also may include suggestions and branding. The trick is to not look like your branding or marketing anything but more so to help the reader find answers to questions they're researching.
---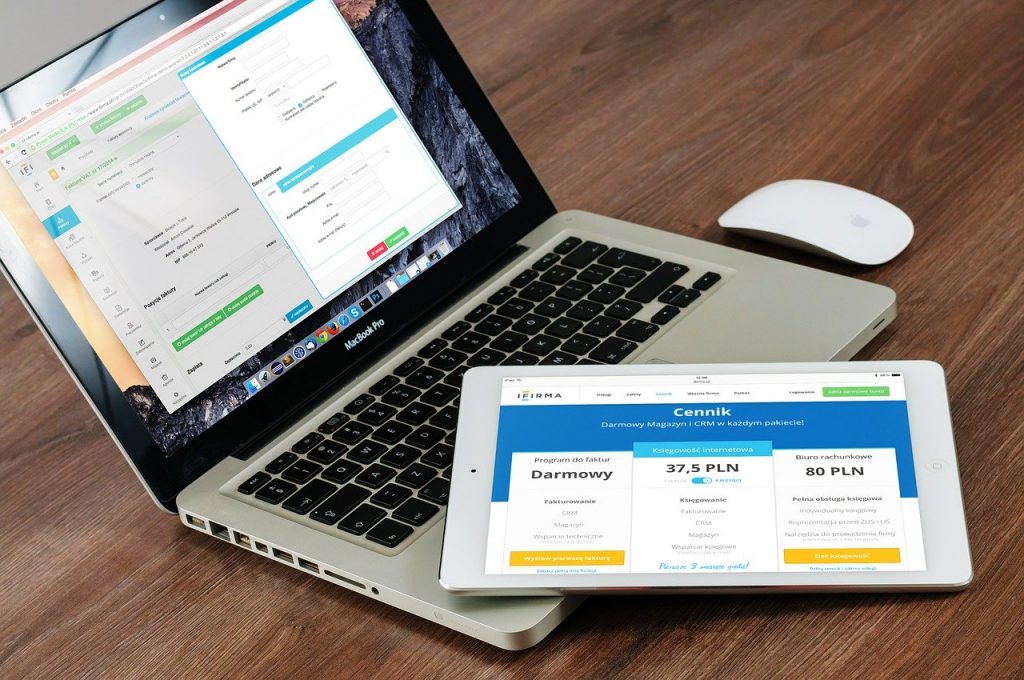 (some) Copy Writing Content Types
Online or Offline Advertising
Slogans, Blurbs
Webpage content, Sales copy
SEO content for Marketing
Email campaign Content
Scripting for TV and Radio Ads
Scripts for Video
Press releases
White papers
Sales letters
Social Media
---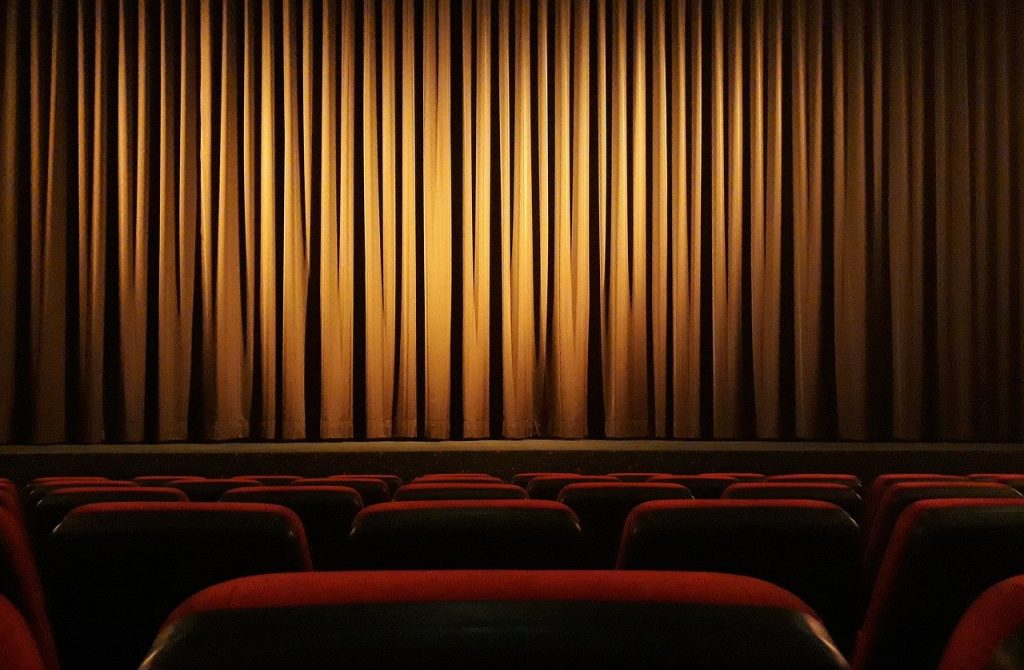 (some) Content Writing Types
Articles
Blog posts
White papers
Newsletters and Email
E-books
Social media
Press Releases
---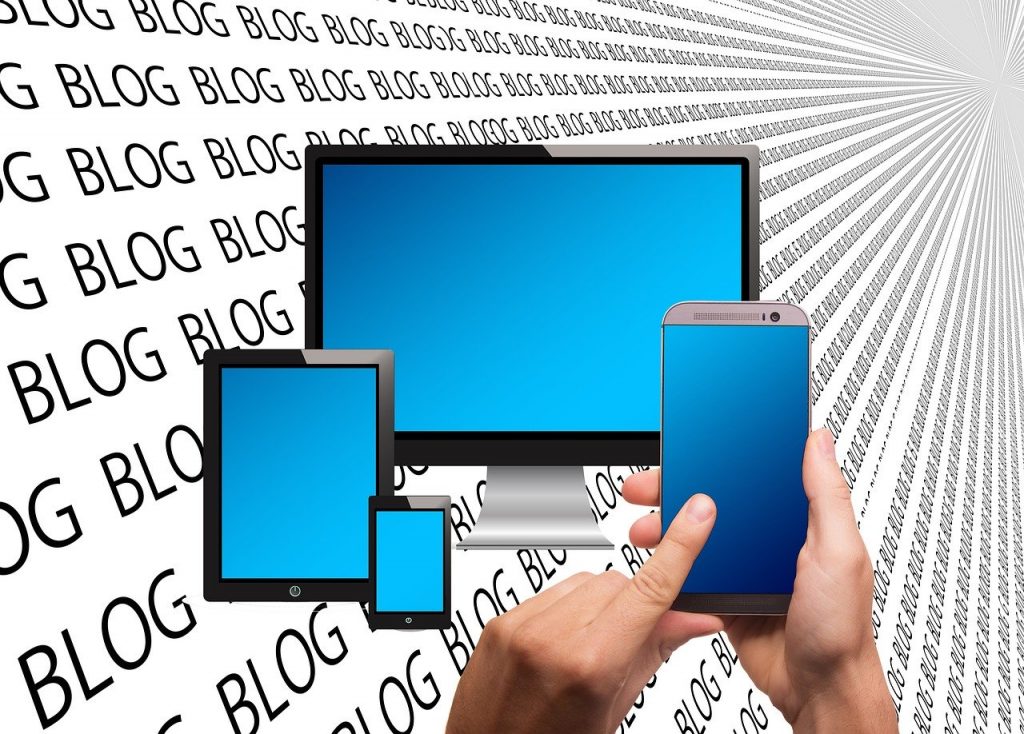 ---
Content is King
Content marketing is more powerful than ever. If you're a writer there are a lot of opportunities to find work. Brands need a lot of content to keep their marketing fresh as do all online businesses. So whether you're a copywriter a content writer or you want to do both- there is a lot of great content to write in either type.
If you have a business site, brand, product, or service you want to get on the map, content is your front line. With Covid-19 a lot of the markets got disrupted, many are holding back on their marketing out of fear of trends shifting.
The reality of the situation is that this is your chance to get your content marketing moxy going. While they shy away from marketing until things feel more stable, you can get in there and boost yours!
Don't write? You don't have to. There are writers out there for every kind of content you could want. Many businesses have pooled together a writer base and can write one or 100 articles in the time it would take you to write one. They are professional and skilled in writing content for your blog (the power base of your site SEO efforts), website/pages, and even Press Releases can be written for you and posted on your behalf!
Now is the time to get aggressive with your content marketing. While others are hedging their bets with pulling back, you can jump in now and get your content up with less competition. Now that you know the difference between a content writer and copywriter, you can start to figure out your next moves!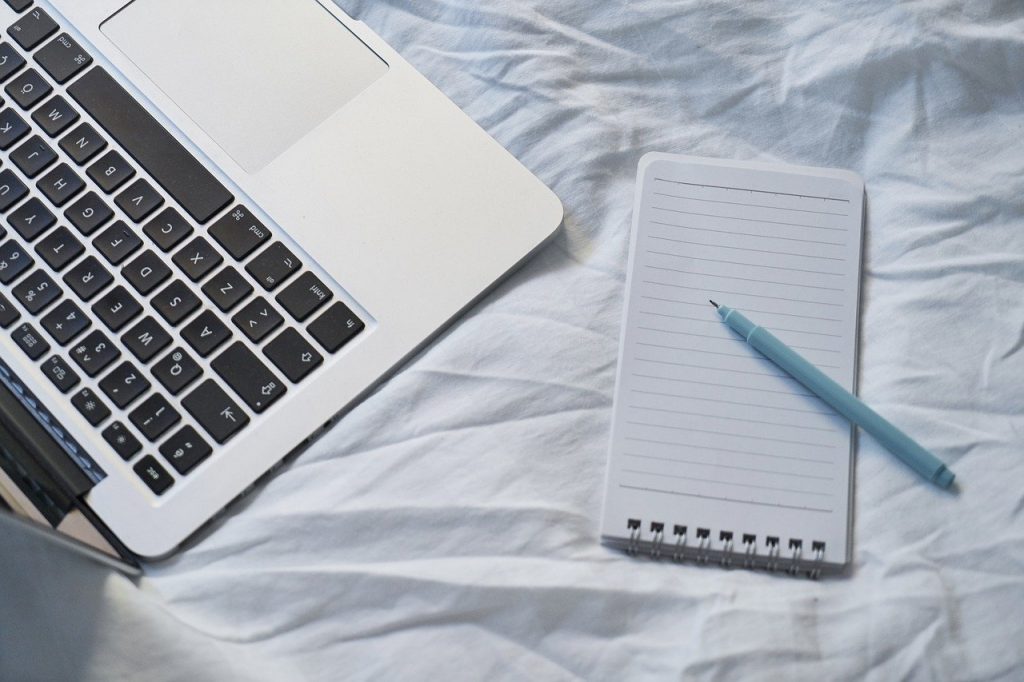 ---