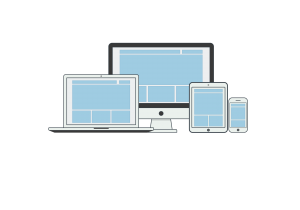 Some time ago, Gary Illyes from Google explained what they referred to as "near duplicate content." There is a Twitter post where he elaborates on this. If you visit various sites on the web, you'll find that at least 50% of websites have this problem (and higher rates than that, in certain niches).
Why Does This Happen?
Most of the time, this happens because website owners "run out" of ideas for their blog or general website – so they start to "lift" content from other sites and just post that, but don't change it enough to make it truly unique.
This is a dead-end though, as such content is seen as duplicate content and will do nothing to help your site rank better in the SERP's. Near duplicate content is actually duplicate content, just thinly disguised. And ultimately, it cheats your readers (website visitors) as they are expecting – and deserve – more.
How Can You Avoid The Near Duplicate Content Trap?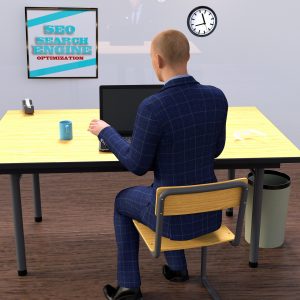 Spend More Time Researching – and Writing – Yourself: But this is no real solution – it was your lack of time (and your need to focus on other things) that led to the problem in the first place. Stretching yourself razor-thin is not a realistic solution to getting better content into your site.
Get a Staffer To Do It: You might be able to use one of your staff to research and write more – if you have one to turn to. And even if you have staff, do they REALLY have the necessary skill-sets to do a good job? And if they do, having them write will take them away from other important duties.
Pay a Freelancer: You could try to find someone outside of your business to get the writing done. But it takes time to find and vet a good one. They are also going to need a fair amount of information on what you are looking for. Communications can be hit-or-miss at best, and you also have to negotiate a payment for their services. And will they truly honor your deadlines? You really don't know. The effort needed to communicate and manage freelancers makes you even more busy, not less, as you struggle to manage your many business owner priorities.
Outsource It! Why in the world wouldn't you do this? Why not just turn to a professional content-producing company? They take care of all the training and logistics. You don't need to hire anyone or handle records of payment. Communication is direct and streamlined and support is always available. They know how to hire the best and hit the target 100% (including meeting your deadlines). And (for obvious reasons!) here's a recommendation: Articlez.com.
Content Marketing: Strategies For Repurposing Content BEFORE Writing