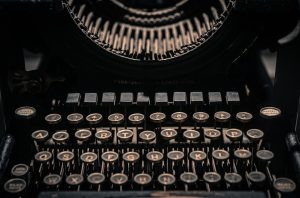 OK… So you have your great content in front of you (article, eBook, blog post, etc.) – written by Articlez.com of course! – But how exactly do you get people to notice it, to read it?
Is there anyone you can turn to for help?
The answer is a resounding YES!
You want to develop – build – relationships with what are called "industry influencers" – persons who have blogs and other sites in your specific market/industry/niche.
Industry influencers are those folks who have sites that people read (consult) for the latest help, news and views on events and trends in their area of expertise.
If can motivate them properly, they will be more than happy to work with you to promote your well-written content.
The simple truth is: If the content is valuable enough, industry influencers will want to know about it, and they will be willing to link out to it and mention it to their own site visitors.
All Relationships Begin With a List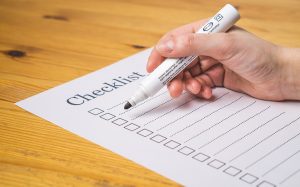 Your key to success industry influencers is to begin to form relationships with these people. But to do that, you first have to find out who they are and keep records to organize your outreach efforts.
It's as simple as doing a Google search using relevant keyword phrases for your business/industry. Once you have done your search, make a note of the sites that are ranking the highest – particularly those with multiple pages ranking. These should be on your list, for sure, of sites to reach out to.
Decide What You're After Before You Reach Out to Industry Influencers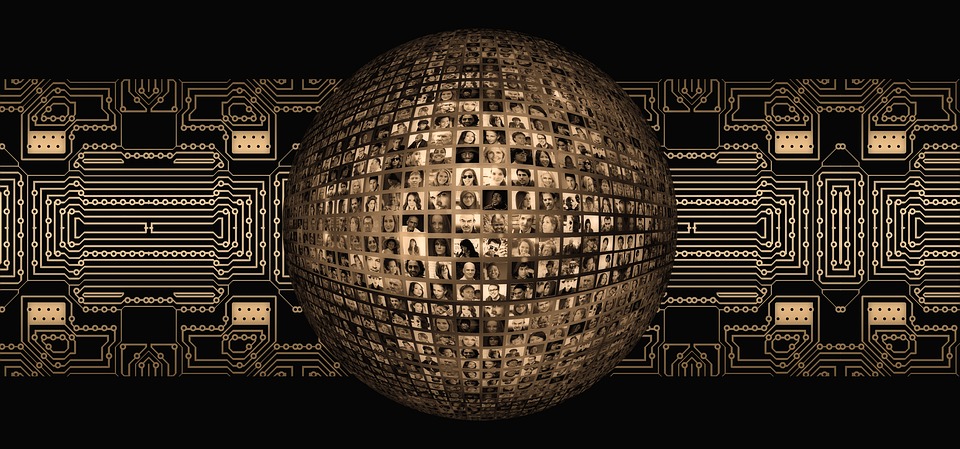 Once you have a decent-sized list together (a couple dozen is fine), you need to make some decisions about what you are after – what are your objective(s):
You write for their site: You offer to put something you write on their website.
They write for your site: You have them write something which gets posted on your site, or appear in a video or agree to an interview, possibly asking them to mention their entry to their site readers, in hopes they will visit your site and read the content.
Relationship-building: You're not asking them to do anything for you right now, just reaching out to introduce yourself, offering something of value. Having built such a relationship (over time), they will be much more open to "doing you a favor" in the future.
Personalize Your Outreach to Industry Influencers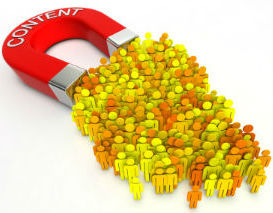 When you are ready to start contacting industry influencers, don't rely on a template email!
Instead, do a bit of looking around on their site. Get familiar with who they are, what their background is, topics they have been writing about, what their focus or passions are in the industry.
This information you have gathered will help you to craft a very personal email that will not seem mass-produced.
Keep it short and sweet — and if you want them to use some content that you have, attach it to your email. You want to make it as easy as possible for them to say yes.
Reaching Industry Influencers: Be Realistic In Your Expectations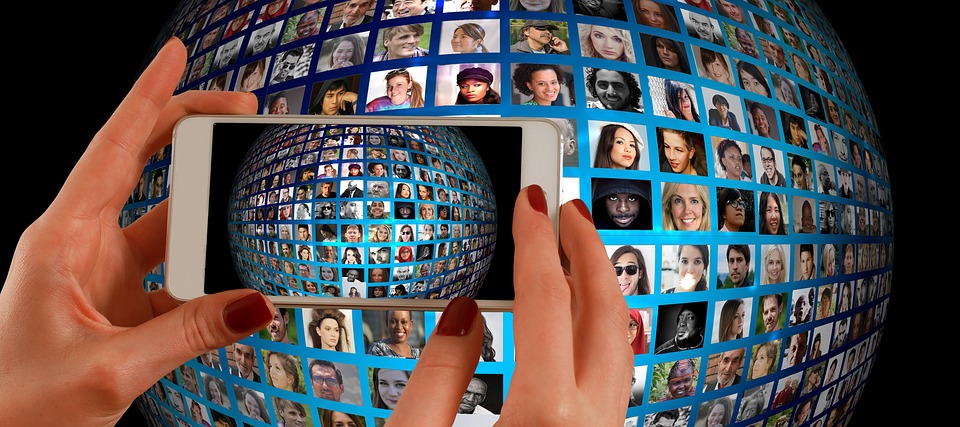 Don't get discouraged if the response rate to your influencer outreach is low — keep in mind that these folks may get many such offers each day and it's easy for them to quick-read your email or skip it entirely.
Our advice is that if you have sent 2-3 offers and they have not replied, that you might not want to reach out to them further. Don't antagonize industry influencers – you don't want them to turn into an enemy.
But do keep a positive attitude. You only need a few industry influencers — sometimes even one – to be interested in you and your content. A positive word from an industry influencer can take your site traffic to the next level!
10,000 Miles Deep — Or 10,000 Miles Wide? Website Content & Success