Website Content…
Funny thing about web content (and I've seen a TON of it over the course of my professional SEO life): Most website owners think their content is "just fine, thank you" when in reality their content is working against them.
So Time for a Little…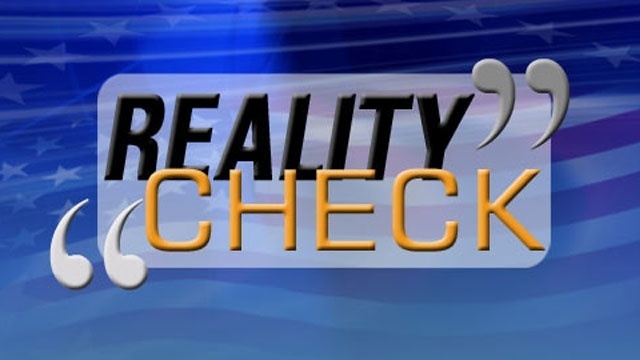 Clarity: Does your website have a clear purpose – is it crystal-clear to a site visitor? Is that valuable content placed front-and-center, or do you dole it out with an eyedropper, and/or drown it in a sea of ads and promotions?
Length: How long is your content? Do you know that your homepage needs 1,200 words of 100% unique text content? How about internal page? 200-300 words of text on internal pages doesn't do it anymore folks.
Depth: Most website owners settle for "generic" content that really does not deeply explore topic areas. But web searchers are not interested in "overviews," "summaries," or "the basics." They crave deep explorations of subject-matter. Are you giving it to them?
Directness: Don't dilly-dally with your visitor's time – Do you get right down to the nitty-gritty, and communicate the purpose and intent with specific explanations and a direct approach?
Focus: Is your site content focused — or are you trying to cover every possible angle (usually in a very generic, mediocre way)?
Appeal: Are you still loading your content with keywords, in an attempt to get it to rank, or are you actually putting content on your site that will appeal to site visitors? Who are you targeting – humans or search engines?
Volume: Are you posting LOTS of content on your site, or have you given up and now just post "now and then"?
On-Topic: Is your site content in keeping with the overall focus or theme of your site? Including off-topic posts (like your vacation diary on your business blog) just to have something to post this week is a total waste of time.
 Website Content: How To Do Yourself – and Your Business – A Big Favor Today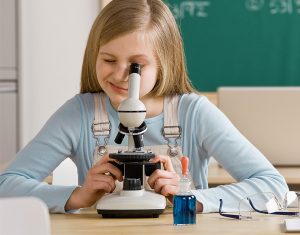 Take 15 minutes of your time and go through all your site content – Use the information above to evaluate each page.
The results may surprise you – Content on your site may be killing your site, without your realizing it.
If you need help to get more of the right kinds of content on your site – we're here to help.
In-Depth Content – Comprehensive Content – Authoritative Content
It's what your website needs…
That's what your site visitors are looking for…
It's what we at Articlez.com provide
Log in and get your orders started today: http://www.articlez.com
10,000 Miles Deep — Or 10,000 Miles Wide? Website Content & Success