Let's get right into this blog post. You are looking for a new approach for your website content. You're not alone — everyone is. And the longer your site has been up, the harder it is to come up with a fresh approach.
Of course, preparing website content for your site or other needs is what our US-based writers do every day. But if you are looking for a DIY approach, or you would just like to generate some ideas/angles and then let us handle the composition, here are four just-can't-miss approaches: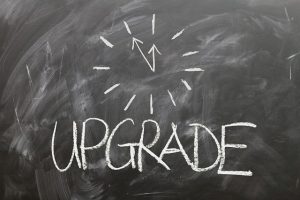 What's NEW? Take a good look at your site. Honestly, does the content look pretty stale? When people visit a site, they want to know what's new (don't you?). If it's just business as usual, well, if they have been there before, there's not much of a reason to spend much time there. But if something is different – changed – updated – improved – then people will be attracted.
Have you launched any new products or services lately?
Were there any significant staff changes?
A new focus for your company?
Focus on WHAT'S NEW. You might even have a page on your site entitled "What's New At XYZ Company," or something similar, where you can post this content.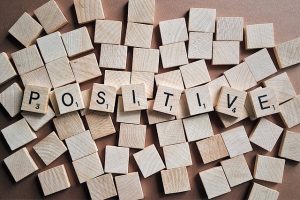 Try A Positive Focus. Yes, conventional marketing wisdom states that you must focus on customer problems and issues. But there's more to effective websites than that — you have to go beyond, and present positive solutions. Make sure that your website content has a positive and confident tone throughout! If you need to discuss "problems" or "obstacles," make sure you focus on the fact that your solution works! Testimonials (positive of course!) work really well — especially if the customer details how they overcame their challenges with your help (your consulting, services, software, products, etc.).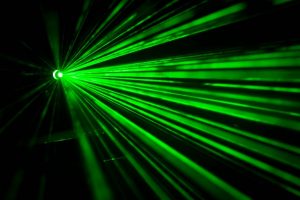 Laser-Focus On Your Demographics. Who exactly are your customers? Are they men? Are they women? Young? Old? Affluent? Professional? Working-Class? Educated? When you have figured that out, take a good look at your website copy – does it relate well to your major demographic targets?
For example, a site selling DIY tools to a (primarily) male, working-class audience, should have a webpage design that is "industrial" in appearance – and your product descriptions should read like a man was speaking (see the site for the Duluth Trading Company for good examples of writing product descriptions with a masculine voice).
On the other hand, if your target demographics are college-age youth, you need a completely different approach, both with your site design/appearance, and the tone/voice/approach to your web content.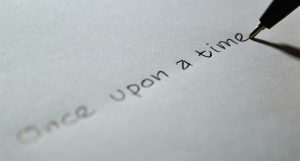 Tell A Story. People everywhere love a good story. One that is interesting (that holds people's attention) and that has a good lesson to teach. Keeping it positive (see above) allows you the option to use testimonials. These are essentially STORIES. How do you get one? Take a customer testimonial and rewrite it as a story. Before publishing it, get the customer's OK. Put that content before — or after — their testimonial. Get the very best stories you can for your niche, and turn them into web page content. Irresistible!
If your website content needs updating badly, but you just don't have time to take on another task right now, don't forget that Articlez.com is a premier US-based writing company. Need to discuss your next writing project with us? No problem, just reach out and our professional consultants can put together your next content marketing strategy!