Quick question friends: Of all the pages on your website, which ones would you say are the most important?
No doubt you would include your most heavily visited pages (the ones with the highest traffic), as well as those pages directly tied to bringing in sales — such as product summaries. You can also create specific pages that target subjects and keywords that are important to your site visitors and for search engines. As well, FAQ pages can provide essential information.
But for many site visitors (especially those looking to spend big bucks) they will be looking to find out something about you, and your company. They want to know who they will be dealing with before they hand over the cash for a purchase.
This makes your "about us" page extremely important! But it is a page that many website owners have never really given much thought to, or spent much time building out.
The Company About Us Page – An Under-Utilized Sales Tool?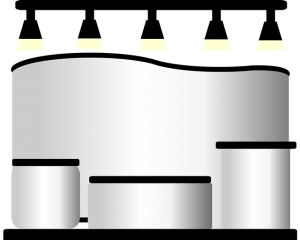 Not every site visitor, of course, will be interested in your about us page, for sure. But for those who are (or will be), it needs to be there and it needs to do its job well.
The about us page is not something that should just be quickly whipped together, with random bits of information. It's something that makes an important impression (either positive or negative) and an important statement, about your company.
The about us page, very simply, can affect how your business might be perceived by the most important people your site could ever attract — paying customers!
Relevancy and Currency Are About Us Page Imperatives 
Some site owners develop an about us page and never touch it again — this is a big mistake!
Companies change over time, so your about us page content and format should be reviewed at least every 6 months for:
Staff changes
Changes in products/offerings
A change in company strategy or change in vision/purpose
New location(s)
A Checklist For Every Business Site About Us Page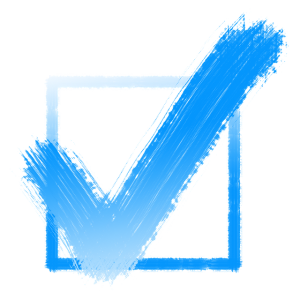 When you read over your current about us page ask yourself the following questions:
Is all the factual information correct and current? Things like locations and contact (NAP) information, staff names and positions/titles/areas of responsibility should reflect your current situation.
Is the company branding information up-to-date? The about us page should accurately picture the company vision and purpose as it exists now. Does it use an up-to-date logo?
Does your about us page build customer trust and confidence? You do that by making sure that the page lists credentials, certifications, awards, ratings and similar information. This information is often critical to closing the sale — especially for big-money transactions.
Do you make the case for your company uniqueness? Does your this page communicate a sense of how you are different — and better — than your competitors?
So… Take some time today and give your company site about us page an in-depth examination. How does yours measure up? If it's not pulling its weight, fix it up ASAP. No website is completely effective without a well-designed about us page.