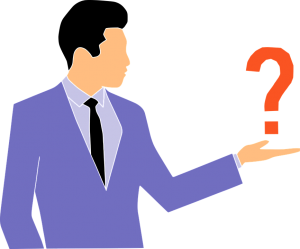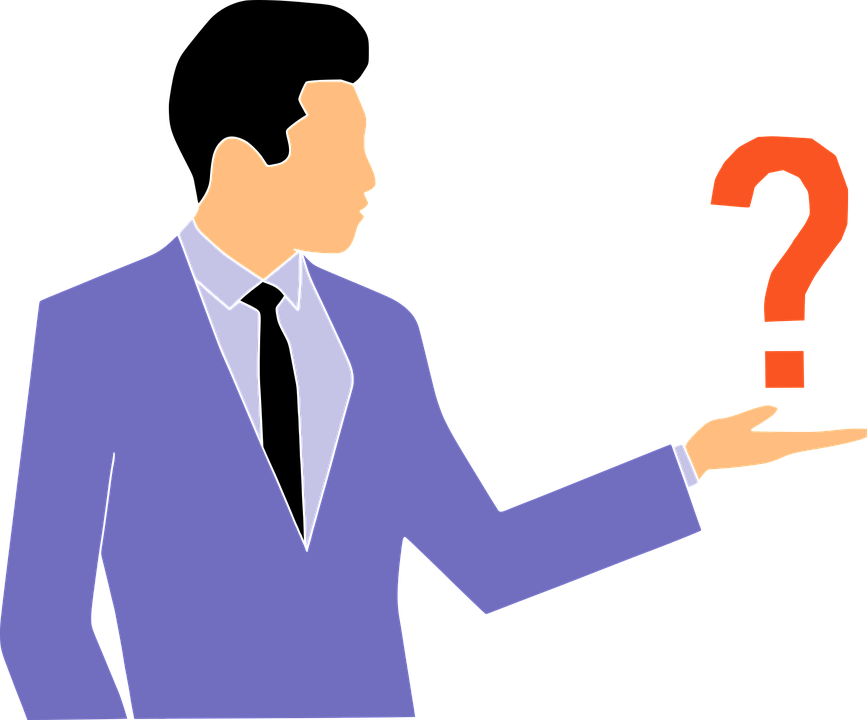 Everyone finds a quiz interesting and informative, so here's one you can use to evaluate the present state of your website's content. Take a minute or two to run through the questions below and see how your site stacks up…
CHECKLIST – Each question is worth 1 point. Give yourself 1 point for every question that you can honestly answer "yes" to. Scoring guidelines are at the end of the quiz.
Website Content Focus 1: Keywords (3)
Have I properly researched the keyword phrases I want to rank for – or am I just guessing?
Just how easy will it be to rank for those keywords?
New sites – go for KW with low amount of competition
A decent amount of search volume for that KW phrase
Is the content reflective of the probable intent of the buyer if they use those search terms?(i.e., if they are looking to research a topic, or comparison shopping, or ready to buy, does this page of content match the stage they are at in their buying journey?)
Website Content Focus 2: Headlines (4)
Is the main target KW in the main headline?
Is the most important information in the headline towards the beginning? (In case the headline is cut off)?
Is the headline wording enough to create enough interest and/or intrigue that will capture attention and lure in the reader?
Do you make use of subheadings after every 1-3 paragraphs?
Website Content Focus 3: Page Content and Layout (18)
Is your content written naturally?
Have you over-used your target keywords?
Are you saying anything new – or just rehashing what others have said?
Is your content wording 100% unique text?
Have you used the active voice in your writing?
Is your page content at least 1,200 words, perhaps even 2,000-2,500 if you want to rank as an authority on that subject?
Have you framed important questions in your content — and then answered those questions?
Have you broken up large blocks of text?
Is your content free from grammar and spelling mistakes?
Have you stayed away from unnecessary technical terms and jargon?
Does your webpage use a comfortable font style and size?
Are ads running on your page at a minimum?
Is the content "above-the-fold"?
Have you linked OUT to authority websites, from within your page content?
Have you used — effectively — images and videos within your content?
For your images and other visuals, have you optimized the alt text, titles and captions?
Are images optimized to minimize image file size, so as to speed up page load times?
Have you linked WITHIN to other important pages inside your website (key landing pages, product or service category pages) where you are trying to send traffic?
Website Content Focus 4: Page Title Tags Meta Descriptions (5)
Is your page meta description interesting, and eye-catching – to attract a click when it shows up on search results pages?
Is the meta description unique to each page?
Do your title tags also effectively encapsulate your page theme?
Are the titles properly optimized for length, and not duplicate with other pages?
Is your primary page keyword included in your page title?
Scoring and Results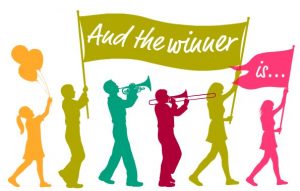 How did your content rate overall?
Here are some guidelines:
28 or higher: Congrats! Your content rates very high against the competition. Try to get a 30!
25-27: Nice Job! You have a few things to address, but you've done a good job so far.
22-24: Passable – but it could be better. Where do you need to make changes?
21 or lower: Oh-Oh… There's definitely room for improvement here. This needs immediate attention.