The 2018 year is in full swing — the holidays of winter have passed, and the new year celebrations are long over. As we head into February, let us give you X free content marketing ideas for February, 2018.
This time of the year is one of the most family- and home-centric months on the calendar. Prominent among them are Superball Sunday and Valentine's Day. But there are some other special observances – so take a good look and see if any of these observances would be good opportunities to get some good content out there that is geared to your particular niche/industry.
Of course, we are always here, at Articlez.com, to handle any writing assignments you may need, and get them done quickly and using top-quality writers to get the job done right!
These observances for February 2018 especially emphasize cultural – historical – ethnic issues – health – food and celebrations.
Month-Long Observances for February 2018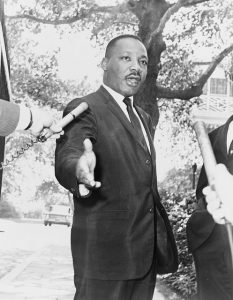 Black History Month
American Heart Month
National Heart Month
National Weddings Month
National Cherry Month
February 2018 Week-Long Observances
February 1-7 Eating Disorder Awareness Week
February 8-16 – Fashion Week
February 14-21 – Condom Week
February 10-16 – Freelance Writers Appreciation Week
February 14-20 – Random Acts of Kindness Week
February 13-19 – International Flirting Week
Other (Single) Special Days for February 2018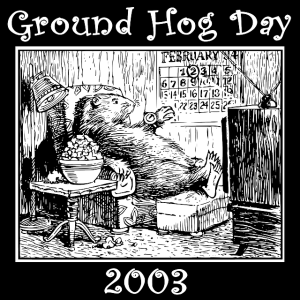 February 1 – National Freedom Day
February 2 – Groundhog Day
February 2 – Wear Red Day
February 2 – Bubble Gum Day
February 4 – Super Bowl Sunday
February 5 – World Nutella Day
February 6 – National Chopsticks Day
February 7 – Give Kids a Smile Day
February 8 – Boy Scout's Day
February 9 – National Pizza Day
February 10 – Umbrella Day
February 11 – Make a Friend Day
February 12 – Lincoln's Birthday
February 13 – Mardi Gras/Fat Tuesday
February 14 – Valentine's Day
February 14 – Ash Wednesday
February 15 – Single's Awareness Day
February 16 – Chinese New Year
February 17 – Random Acts of Kindness Day
February 18 – Drink Wine Day
February 19 – President's Day
February 22 – Washington's Birthday
February 22 – Margarita Day
February 22 – Walk Your Dog Day
February 24 – National Tortilla Chip Day
February 26 – Girl Scout Cookie Booth Sales Begin
February 26 – National Pistachio Day
February 28 – Floral Design Day
For more helpful information on calendar-based marketing, check out this most excellent post (on which this post is based).
Just How Good *IS* Your Website Content? Take This Quiz and Find Out