Here at Articlez.com, we're all about writing good quality content — but there are some types of content that can cause major issues with the search engine gods, issues that will cause your site not to rank well, or lose its existing ranking (with the consequent loss of site visitors and business). We call that content – toxic content.
There are 10 types of content, in particular, that you want to avoid at all costs – we call it toxic content because it really is poison for any website! Below you will find a brief explanation each type. Be warned!
Robo-Content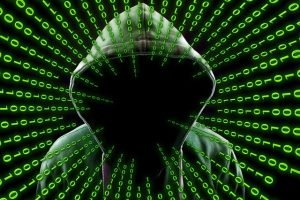 We live in a time of amazing technology, particularly if you are maintaining a website.
Unfortunately, some not-too-savvy site owners have a programmer/coder cook up some automated scripts and such to auto-generate content and place it on a website.
Typically, this type of robo-content is not generated for the benefit of any human who happens to visit, and is usually formatted terribly (if at all). This option is truly for the lazy, and as it results in a page that is totally useless for any human needs, it will never be ranked well.
Duplicate Content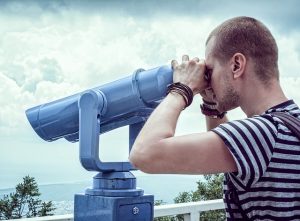 Duplicate content is exactly that – content on your page that has the exact wording in some other location.
You can find both external and internal duplicate content. External duplicate content is found on another website, whereas internal duplicate content is found on another page or location within the same website.
Without intending it, it is very easy to duplicate your content. For example, if you have a great blog post and take that same content and put it on a community or industry website, or a Linkedin or Facebook page, it will still be seen as duplicate.
False Landing Page Content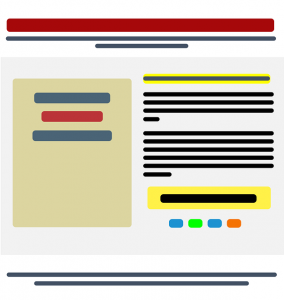 Have you ever seen a listing in the SERP's that ranked really well, so you click on the link and when you get to the site you discover that the page you landed on has nothing to do with the link listing you saw?
These tricksters first get a website page to rank really well for various keywords, and then the page content is altered.
Sometimes, you will find the page redirects to another, different URL, which is a bit more sophisticated approach as it leaves the original page content intact, but no one can actually visit there due to the redirect.
Spun Content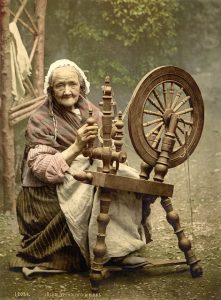 Here's another gimmicky shortcut method — take a perfectly readable paragraph of content and swap out key vocabulary so that much of the wording is actually different, but hopefully keeping the same meaning.
Except that usually, the result is garbage. The finished result closely resembles a "word salad" which is totally nonsensical and useless to any human reader.
Again, there is a desire to provide "content" in some fashion, perhaps for posting in a lot of different locations, without actually taking the time to write it properly. Ridiculous!
Scraper Content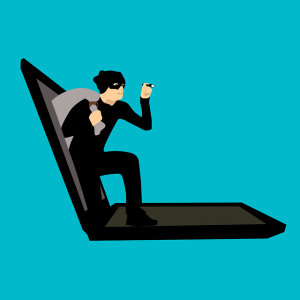 Scraper content is content that is "harvested" by software spiders and automated tools and placed on another site.
For example, scrapers may gather lots of good blog posts from one site and place that same content on a completely different site.
You can see the issue here: totally duplicate content. Those sites will never rank well, and could, in fact, be illegal in some contexts due to copyright violations.
Cloaked Content

This tricky toxic content method relies on two web pages – one meant to rank well with the search engines, which site visitors – humans – never see (the "cloaked" aspect) and the other web page is the one the user actually sees.
Cloaked content is an attempt to fool the search engines and is a deadly practice for any website owner.
Unwanted "Active" Content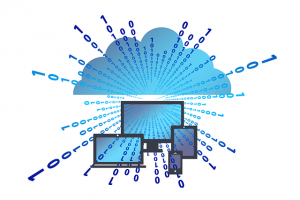 Ever visit a website and as soon as you get there, you are greeted with attempts – by the code on the site itself – to get some sort of software, code or file installed or downloaded to your computer?
These are active pages – they want to take action. And sometimes they want to infect your site with adware and malware and other little nasties. Don't add to the garbage on the web today by emulating this practice!
Clickbait Content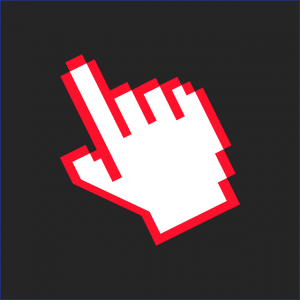 This one seems to be getting popular — you see it especially prevalent on news sites who feature "stories" from their news "partners."
This type of content lures you in with an eye-catching, curiosity-stoking headline and perhaps even a very deceptive image.
And if you click on that link,  you are taken to a page that is totally uninteresting. Lots of times they turn out to be pages that are little more than an advertising pitch.
Fake Reviews Content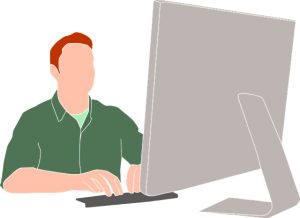 Here's another take on toxic content — sites that feature "reviews" that purport to be from their customers, but they are totally fake, totally made up. This is done to build a false sense of confidence in the product/service being offered, as a way to psychologically manipulate you into making a purchase.
Compensated Reviews Content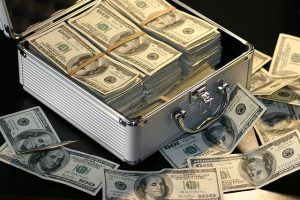 Another form of the fake reviews has a twist – having real people, with real websites or contact details "review" a product/service, but without disclosing that the seller/website owner has compensated them in some way (including giving them a free product). Current practice standards require that compensated reviewers must disclose the fact that they were compensated.
The Big Takeaway: Toxic Content Does Not Need To Happen!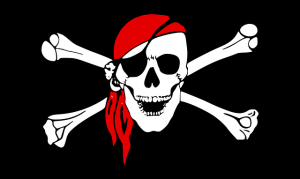 It is just so unfortunate that folks today will resort to using toxic content, when the alternative is just so much better — getting fresh, detailed, practical and useful content written for each page on their site.
As we've said before, this is why Articlez.com exists – to make it easy and cost-effective for you to get all the content your website needs, or will ever need.
Don't give in to the temptation to rely on toxic content — why not put in an inquiry with us today and see what we can do for you?