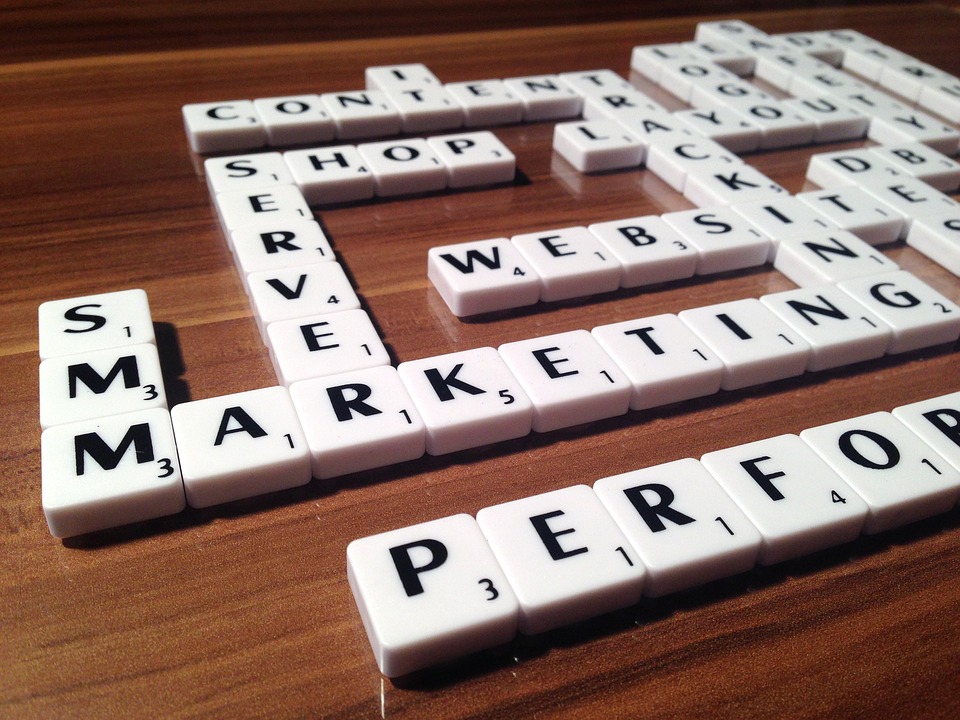 Hello Friends… we are starting a new series of articles on the subject of Content Marketing.
One reason why this topic is all the rage in SEO circles right now (and it is) is that more and more companies are positioning them as full-service agencies, offering web design, public relations, advertising consulting, etc. to clients, and CM is certainly a much sought-after service.
This series of articles will also interest those of you who are not (re)selling SEO services to clients, but who still operate businesses who need to market your services to the public — and as we'll see, CM needs to be a critical part of your marketing strategy.
Let's Begin At the Beginning: What Exactly Is Content Marketing?
Simply put, Content Marketing is the strategy or strategies that you implement to engage both customers and prospects using content (in a multitude of forms) as a tool of engagement.
Notice the two critical components here: CONTENT and MARKETING. Unless you have both in place you're really not doing CM —
The CONTENT component refers to the production and placement of high-quality, relevant content.
The MARKETING component refers to the marketing techniques and strategies that are utilized to engage various persons in your target audience in a way that is appropriate and effective.
Content Value vs Marketing Effectiveness Matrix

As the chart above demonstrates:
Use of low-value content with no marketing or non-effective marketing techniques is a total failure, a total waste of time and effort (think placing spun content on a back-alley article directory).
Even if your content is top-notch, if it is not combined with a solid marketing strategy, that content is probably not going to be seen by many people, so it will have little impact on your company bottom-line.
Some folks go the other route — they have great marketing strategies, but the content is really not engaging. This invariably creates a poor business image and may hinder or prejudice future customer interactions as your audience has been "let down" in not finding real value despite a lot of marketing hype.
But combining both great content with effective marketing techniques will make your content visible, engaging and interest, will build positive brand awareness and build a foundation for getting a high customer response (especially as folks move down your sales funnel).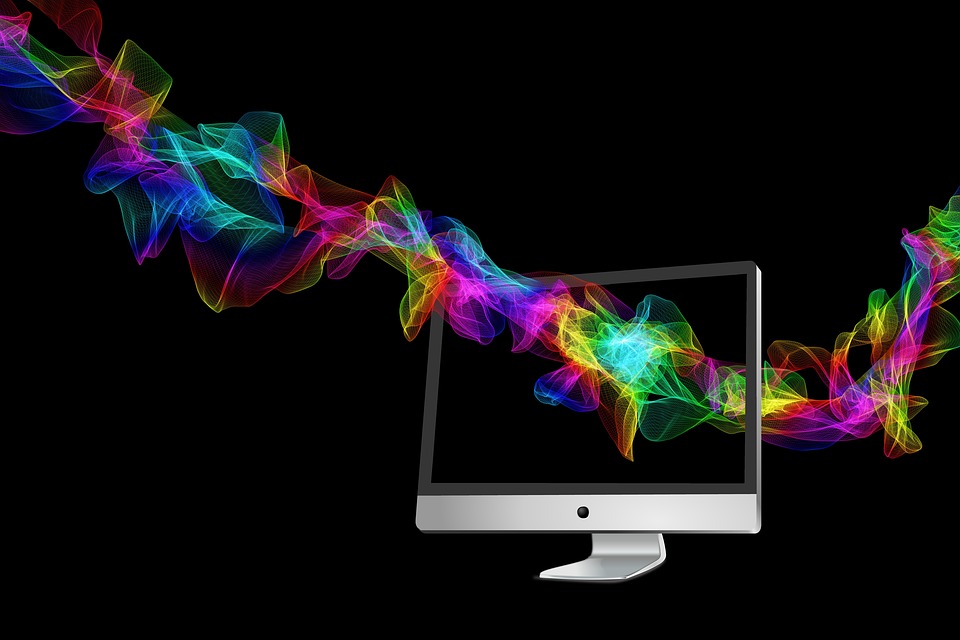 Why Content Marketing Is Not Optional Today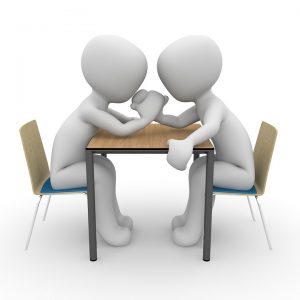 First of all, remember that every business has competitors. If you are lucky, your competitors may not be doing much — but this is pretty rare in today's business world. For most, your competitors are also out there, competing against you — and you have to find ways to stand out from them. Content Marketing is one of the best ways to speak to the marketplace with your own authentic voice.
Secondly, Content Marketing can actually help you to save money, in the long term, in promoting your business. Paid advertising in most markets today is pretty expensive, but CM can help you see an increase in organic search traffic, allowing you to divert paid ad money elsewhere in your organization.
Of course, the obvious: when you put good content "out there" you are giving people exactly what they are looking for – information. And it really has to be useful in their eyes. But if you do that they'll love you for it.
And when they are lovin' all that content? You are training your audience to look to you — instead of your competitors — to solve their problems and begin to meet their needs. That sets you up for future sales, even though they are not buying yet.
Content Marketing can raise awareness of everything your business is doing. CM has a unique power to shine a light on more than just one product or service that you offer. It is (or can be) more holistic, and you can be rewarded with business even in areas not specifically targeted by your CM efforts.
Here's What We'll Be Discussing In the Coming Months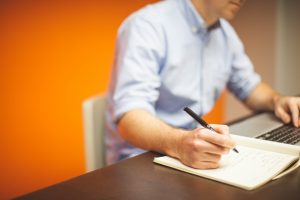 A lot has been written about Content Marketing, especially over the past year. This subject has really begun to come into its own. Here are some of the topics that we are going to cover in these articles over the next 5-6 months:
Success or Failure: It's All Due to Documentation and Research. Marketing is a strategy, even "Content" Marketing. And to implement strategies you have to both research and document your findings. We'll cover the specifics of what you need to have in place, from day 1.
Seeing What You Already Have: Doing A Content Audit. When planning a CM strategy, you have to document what you already have in place and how well its working (or not). What's involved? We'll give you all the details.
Laying The Foundations of Your Content Management Strategy. In this article we'll cover those initial decisions you must make in order to place all your CM efforts on a firm foundation.
You Can't Manage Unless You Can Measure: Types of Metrics for Your Content Marketing Campaign. "Metrics" is a study unto itself, in both the SEO and marketing world. We'll get you covered on all the basics.
Consider Individual Learning Styles When Choosing Appropriate Content Marketing Channels. What the heck are "learning styles" anyway? And how can you use that knowledge to put together a blockbuster CM strategy? We'll cover that in a way that no one out there has.
You Need Effective Content For Your Content Marketing Campaign – But What Exactly Is "Effective"? That's the $64,000 question folks, and believe me the answer is not as simple as some make it out to be. If getting "effective" right were easy, everyone would be hitting home runs — but they're not.
In Content Marketing, Don't Reinvent The Wheel: Getting More Content From the Content You Already Have. Sometimes you run out of creative ideas for additional content – what do you do then? We'll show you how to do it right the "second time around."
Influencing Influencers: How To Get Industry Big-Shots To Help Market Your Content. Getting the big-shots in your industry to notice you can happen, if you know how to reach out to them in the right way, at the right time, with the right content.
Content Marketing And Press Releases – Do They Really Work? The humble press release – is it really worth using anymore? It sure is, and we'll tell you why, as well as give strategies to make them return full value to your company.
Content Marketing: New Life For Neglected Newsletters. Does anyone even do newsletters these days? Yep – check your in basket and you'll find tons. But, they don't work unless you make them effective, and we'll show you exactly what makes them effective.
So stay tuned for future installments (look for the next one around later this month)…We hope you like them and find them useful!
These articles first appeared on LinkedIN Pulse, and have been modified with permission by the original author.