OK, so you have looked over this thing called "Content Marketing" and understand in general what it is about and why it is so crucial to your business future. You have your basic documentation processes in place and have finished your content audit. What's next?
Retreat – To Move Forward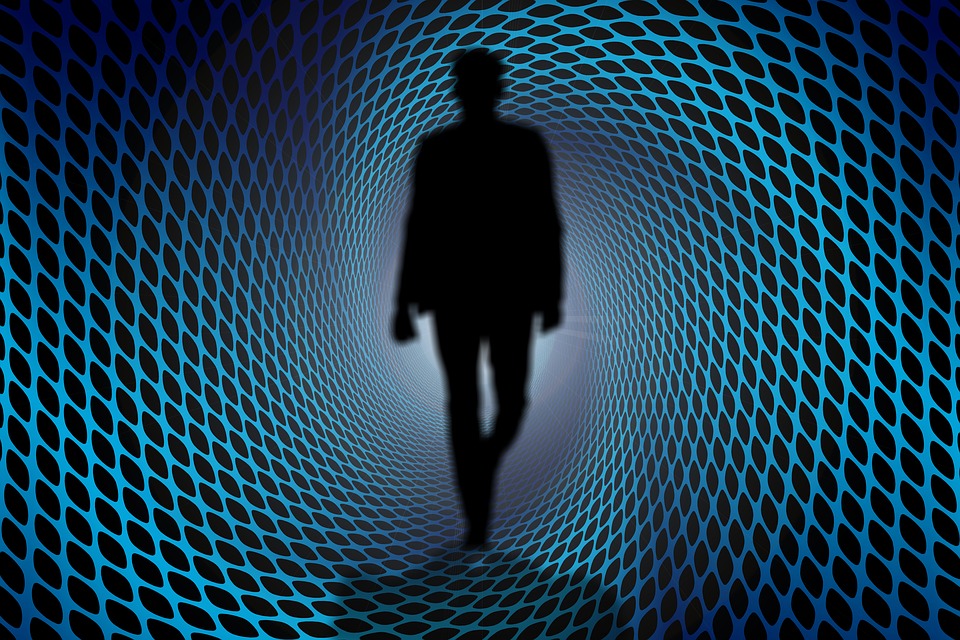 At this point, you want to take a few steps back. DON'T give in to the temptation to just jump in and start spitting out content all over the place. That will make you feel good, and give you the illusion that you are "moving forward," but in reality at this point that will largely be wasted effort. This is where 99% of all "Content Marketing" efforts fail — jumping in too soon.
Remember, a properly executed and well-timed CM campaign has the potential to rocket your business far higher than you've ever thought possible. But we are not ready yet to launch any content into the marketplace.
Important Questions – Vital Data – And Still More Documentation
At this point you are more properly positioned to take on the following tasks — these are questions to be considered and perhaps researched further, data to compile or analyze, and information to be documented:
Key Players: Who are the other key players in your organization or freelancers that will need to be involved with? Will you need to get them to buy in to your vision, or perhaps even recruit some new talent?
Goals: Have you "concretized" your overall company goals? Just how exactly will your Content Marketing efforts going to support your larger company goals/mission? Are they still somewhat nebulous at this point? It's hard to hit a target that is shifting like a ghost, and impossible to hit a target that does not even exist. Nail this down. Like right now.
Critical KPI's: What are your Critical Performance Indicators? And have you thought how you are going to tie those KPI metrics (and others) back to specific content pieces? (Don't worry, we'll have a separate article just on metrics and measurement coming up in the next installment.)
Marketing Personas: Development of various marketing personas will help to concretize (there's that word again!) your knowledge of the different types of people you are trying to target. Never forget: You are not targeting "markets" or "companies" or "demographics" — you are trying to connect with PEOPLE.
There is lots on the web about how to develop marketing personas, so make sure you have done your homework with this.
Responsibilities: As your plans become more firm, try to determine which people you have access to who might be available to prepare content, and nail down what specific areas they will be responsible for. A writer who might be great at prepping up a press release may not have the chops, for example, to manage social accounts with multiple interactions every day.
Keywords Part II: As you look over your — and your competitors — keyword targeting, what is that suggesting to you? Are there searches you have failed to target that you should be? What does all your KW research suggest should be your focus, going forward?
Successes: Speaking of competitors, what types of content pieces have they put out that were effective? What did you do in the past that also seemed to really hit the target? Could you focus on these topics – or more of it?
Timing: Have you any content promotion needs that should be anchored to specific dates or seasons? For example, a campaign to market digital cameras might need to push out content before the holiday shopping season. But if you are in a wedding-related market, you might need to put stuff out there in the Spring (for Fall weddings) in addition to Winter (for Spring weddings).
Influencers: If you don't have a list of well-known influencers put together at this point, you need to make sure that this is taken care of because you will need it for sure going forward. Also critical: Begin NOW to form relationships with them before you have to ask them to help you out. Go to meetings, attend their seminars, send them freebies, interact with them on Social Media. You get the idea.
Content Channels: There are TONS of them, and you have to use the proper ones: Pinterest – Instagram – LinkedIn – Facebook – Twitter.
• Where do your target customers hang out? How do you know?
• Do you have the time/resources to keep current in your interactions in each channel?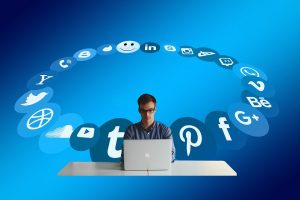 With social sites like Twitter or FB you might need to post there often (sometimes multiple times a day) in small, bite-size chunks. With blogs, you might post something longer 1-2 times/week. A press release 2-3 times a year max. You'll need to prioritize the 1-3 channels which are most critical for you to reach. Then as you deploy and then re-evaluate, you will drop the non-effective ones and moving on to try others until you find the right "mix."
Content Types: Again, there are many options for different types of content out there, that you can develop (or that others can develop for you). But your choices should not be random but carefully chosen to match your audience and what THEY are looking for. Some examples would be:
Blog posts – podcasts – lead generation/micro sites – press releases – videos – online lessons/courses – webinars – seminars – white papers – case studies – product reviews – industry news and opinion – trend forecasting – big data research.
For white papers and case studies – these will be heavily researched and can be used to present truly groundbreaking research or new tech solutions.
On the other hand, if you want to focus on sharing stats, thought-provoking opinions, industry trends, breaking news and announcements, perhaps you might turn to your company blog or Twitter feed. And remember – with social, the idea is not just to put stuff out there (one-way focus), but to actually engage people in a conversation (two-way focus).
What's Next?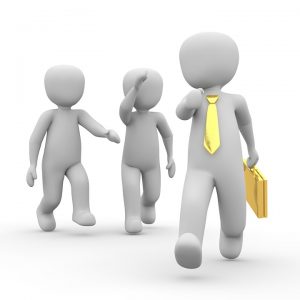 I know, that's a lot of hoops to jump through. But this is how the pros go about it. And you do want to be a "pro" when it comes to your business, don't you? I thought so…
Next time, we will take an in-depth look at the whole issue of metrics — what you need to measure — as you begin to set up your Content Marketing campaigns. After that, I am going to give you my own "secret sauce" that will help you truly engage with all types of people. And in "secret sauce part II we'll really reverse-engineer the whole idea of "effective" content to explain just what makes effective content well … so effective. So stay tuned!
These articles first appeared on LinkedIn Pulse, and have been modified with permission from the original author.
Content Marketing Success or Failure: It's All Due to Documentation and Research